Bohdan Ermokhin will return to Ukraine, there is an agreement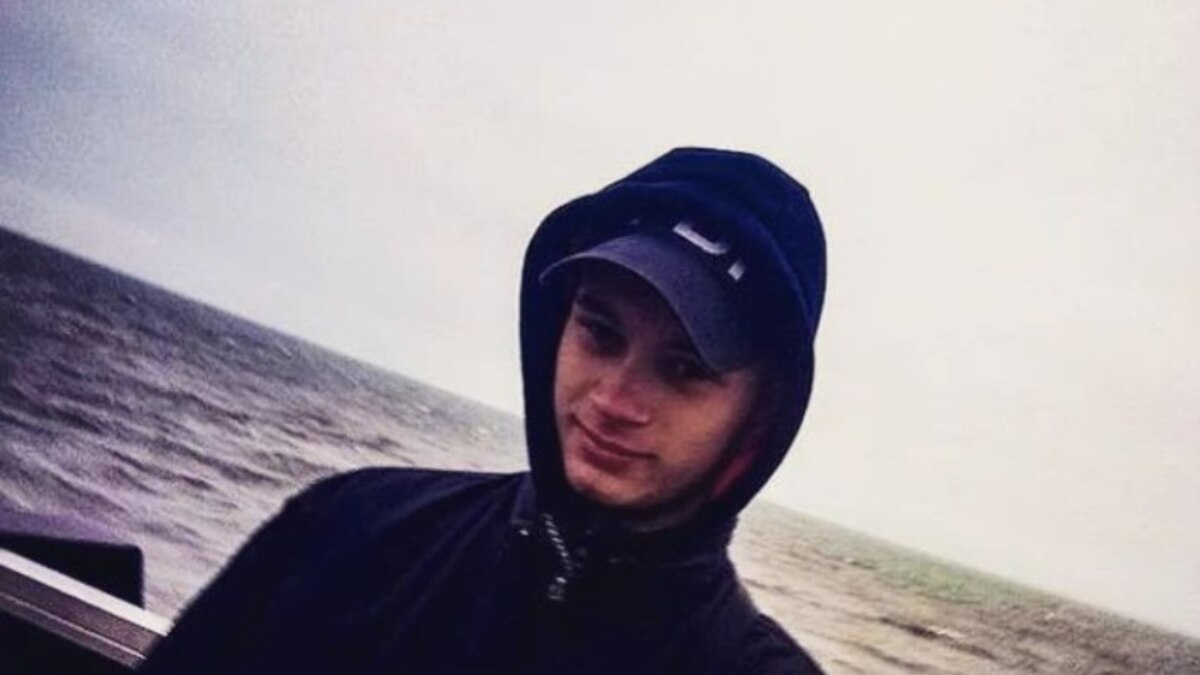 17-year-old Bohdan Yermokhin, who was taken from occupied Mariupol to Russia and handed a summons to the military enlistment office, will return to Ukraine in the near future, there is an agreement on this. Bohdan Lubynets, a representative of the Verkhovna Rada, wrote about this on Friday.
"Bohdan Yermokhin will soon be in Ukraine! I officially confirm that there are agreements on Bohdan's return to Ukraine and his reunification with his sister," Lubynets said on social networks, calling on commentators to "calm down" and not spread unverified information. He noted that excessive publicity harms the return process.
The former editor-in-chief of "Echo of Moscow" Alexey Venediktov wrote in a telegram that an agreement had been reached to meet Ermokhin with his cousin in a third country on the day when Bohdan turns 18 – November 19. He referred to the Russian Commissioner for Children's Rights, Maria Lvova-Belova.
Ermokhin's story caused a great stir, especially in recent days, when it became known that he had received a summons to register with the Russian military enlistment office. The day before, the young man wrote an appeal to the President of Ukraine, Volodymyr Zelensky, with a request to help him return to his family. The video was published on Facebook by lawyer Ekaterina Bobrovskaya, who represents Ermokhin's interests in Ukraine.
Ermokhin is an orphan, he lived in a foster family in Ukraine, and since 2021 he has been under the care of the state, he entered the Mariupol Higher Metallurgical Vocational School. After the capture of Mariupol by Russian troops, he was taken first to Donetsk, and then to Russia. He was granted Russian citizenship, but he also retained Ukrainian citizenship.
Ermokhin has repeatedly stated that he wants to return to Ukraine. In March, he tried to flee to Ukraine through Belarus, but was detained. The Russian authorities refer to the fact that, as a minor, he cannot decide for himself where to live.
According to the Ukrainian service of Radio Svoboda, a foster family arranged custody of the teenager in the Moscow region. At the same time, in Ukraine, he also has an official guardian – a cousin. According to lawyer Ekaterina Bobrovskaya, on August 28 Bohdan was received by the Russian Children's Commissioner Maria Lviv-Belova, and there he was "forced to write a statement under dictation stating that he wants to stay in Russia until he reaches adulthood." In a conversation with Radio Liberty, Lviv-Belov admitted that soon after that Ermokhin again expressed his desire to go to Ukraine. According to her, she is ready to facilitate the return of Bohdan Ermokhin to her sister.
Lawyer Ermokhina previously stated that all requests to proceed with the case remain unanswered, and after his 18th birthday, which will come this year, Bohdan may be drafted into the Russian army. Lvova-Belova in a conversation with the Ukrainian service of Radio Svoboda stated that Ermokhin is not in danger of being called up, since he is studying at a college and has a deferment.
In March of this year, the International Criminal Court issued a warrant for the arrest of Vladimir Putin and the Commissioner for Child Rights, Maria Lvova-Belova. They are held responsible for the illegal deportation of children from the occupied territories of Ukraine to Russia.
According to the Ukrainian authorities, since the beginning of the invasion in 2022, about 19,000 children have been deported. Only a few hundred managed to return to their families.
The Russian authorities claim that they "saved the children" from hostilities and are ready to return those whom their parents and guardians turn to.