Contradictions and lack of specifics: China's peace plan did not convince Ukraine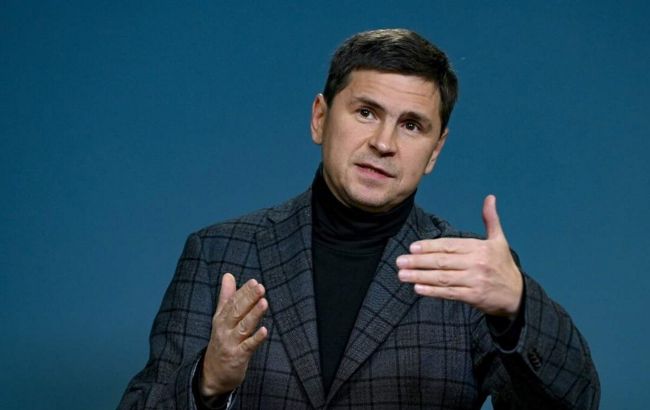 According to representatives of the office of the President of Ukraine, the "peace" plan proposed by China has no logic. It also lacks specifics, only general principles, reports "Evening News" with reference to Corriere della Sera.
Mykhailo Podolyak commented on the "peace" plan proposed by the People's Republic of China to Ukraine.
"There is no weighted logic in this "plan". The points contradict each other. One speaks of sovereignty and steadfastness, and the second speaks of the need to stop the use of fire immediately. And this means "to hand over the territory occupied by the Russian Federation to the occupier," said the adviser to the head of the Ukrainian leader's office.
Podolyak pointed out that the current form of the plan proposed by China is an absolute contradiction. He emphasized that the peace plan should begin with the withdrawal of the aggressor's army from the land of the defending side, and not "indulge the desire of the aggressor."
The Ukrainian state has already explained what is needed to establish peace.
Views: 11