Czech planes were refused in Kamchatka due to lack of spare parts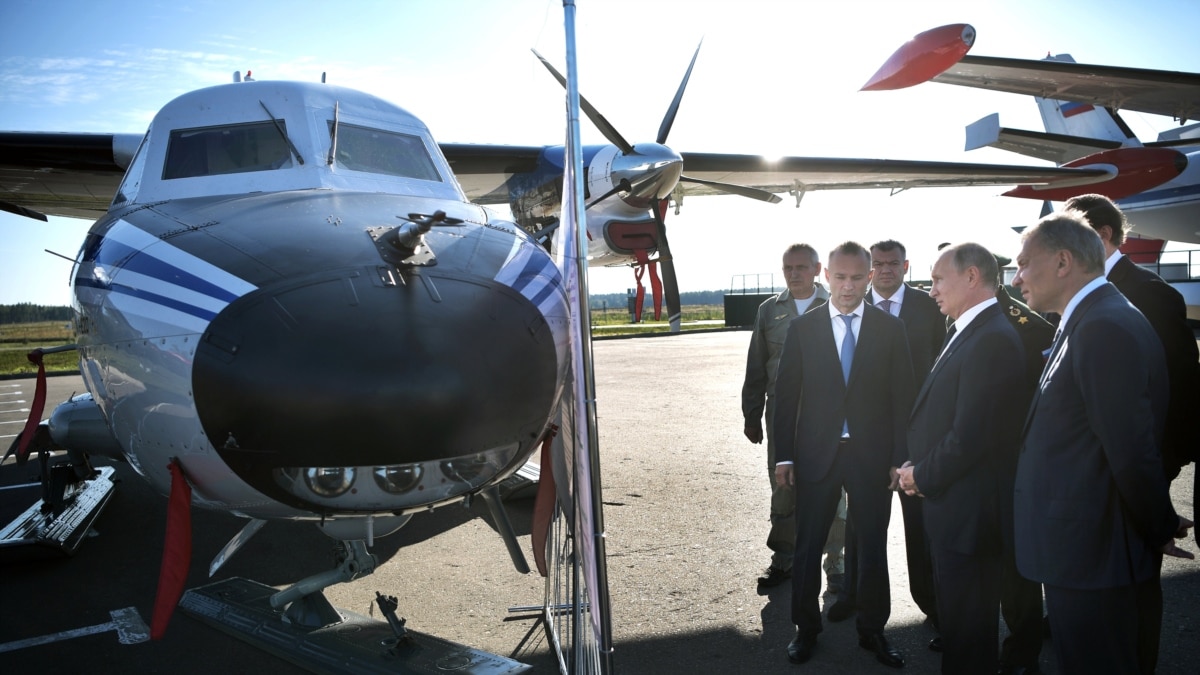 In Kamchatka, flights on Czech L-410 aircraft were canceled due to a lack of spare parts. This was reported by RBC with reference to the press service of the regional government.
According to the representative of the regional government, parts for Czech aircraft were brought under the system of parallel import, but there were "complications" with it.
19-seat L-410 produced by the Czech plant Aircraft Industries
flew to hard-to-reach settlements of the region: Nikolskoye, Ozernaya, Sobolevo, Tygil and Ust-Khairyuzovo. The authorities claim that communication within the region will not be disrupted, as the three L-410s will be replaced by other aircraft from the park of the Kamchatka Aviation Enterprise.
Now the L-410 in Kamchatka can be replaced by other planes, as well as helicopters, says a representative of the regional authorities. However, experts note that transporting a passenger on a Mi-8 helicopter is on average about one and a half times more expensive than on an L-410. Therefore, the passenger traffic on the lines where Czech planes have flown depends primarily on the readiness of the regional authorities to increase subsidies for air transportation, writes RBC.
Kamchatka became the second Russian region that refused to operate these aircraft from the beginning of 2023. Previously, the L-410 was no longer used in Koma. The reason was the sanctions and the lack of spare parts. In Russia, L-410 is used by seven commercial operators, they have 28 Czech sideboards left in their fleets.
Sanctions introduced against the Russian aviation industry after the large-scale invasion of Ukraine include a ban on the supply of aircraft to Russia, as well as a ban on flights of Russian aircraft to countries that have imposed sanctions. Insurance certificates were also revoked, and the planes that were leased were required to be returned by Russian airlines, which they did not do.