Derailment of freight cars near Ryazan is being investigated as a terrorist act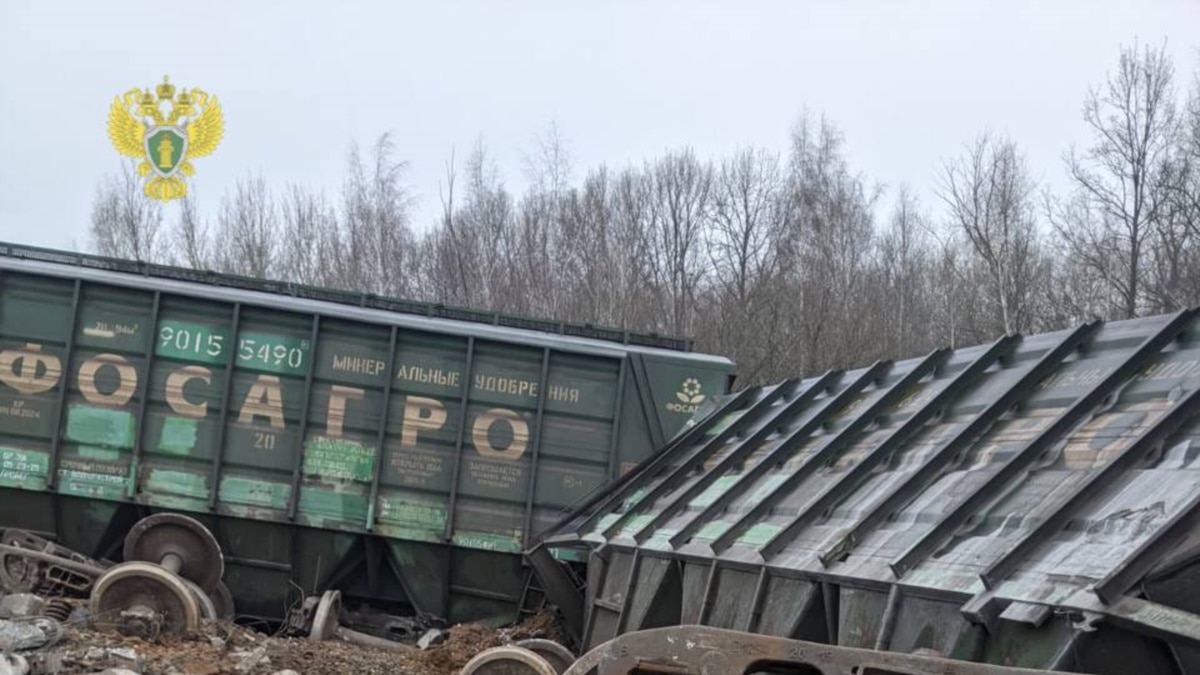 The Investigative Committee of Russia opened a criminal case under the articles of a terrorist attack and the illegal acquisition, transfer or storage of explosive devices after the derailment of a freight train in the Ryazan region.
According to investigators, an improvised explosive device detonated in the morning on the 204 kilometer stretch between the Rybnoe and Blok Post stations. As a result, 19 wagons derailed, 15 of them were damaged.
Earlier on Saturday, November 11, the Moscow Railway reported the collapse of the carriages of a freight train as a result of possible "interference by outsiders". Local residents reported that they heard the sound of an explosion before the cars left the tracks. The company noted that the explosion was not harmful to the environment, the movement of passenger trains and suburban trains was not affected by the incident.
"Agency" notes that the derailment of wagons in the Ryazan region, in all likelihood, was the first sabotage that occurred so close to Moscow.
According to the estimates of "Mediazona", since the beginning of the war, about 150 cases of sabotage on railways in Russia have been opened. In six months, the number of accused doubled. The number of cases began to grow especially quickly after the inclusion of new articles in the Criminal Code. The maximum punishment for them is life imprisonment. A third of the accused are minors.