For the first time, the USA is transferring assets confiscated from a Russian oligarch to Ukraine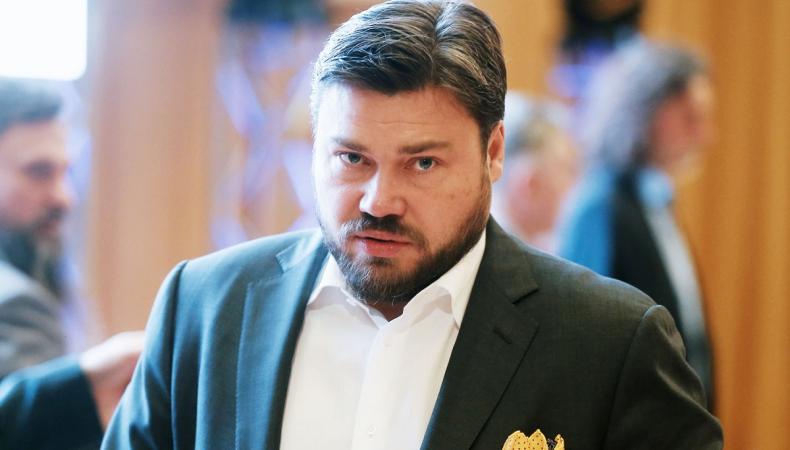 US Attorney General Merrick Garland approved the transfer to Ukraine of the confiscated assets of Konstantin Malofeev, a sanctioned businessman close to the Russian authorities. This is the first case of the transfer of funds confiscated in the USA by Russian oligarchs to Ukraine, Reuters reports.
Photo: dialog.ua 2
► Read the "Ministry of Finance" page on Facebook: главные финансовые новости
"Although this is the first transfer by the United States of confiscated Russian funds for the reconstruction of Ukraine, it will not be the last," Garland said.
Last year, the US Department of Justice accused Malofeev of violating sanctions imposed on Russia in response to its invasion of Ukraine. According to the American Ministry of Justice, Malofeev financed Russian agents who incited separatist sentiments in Crimea.
According to Garland, then "millions of dollars were confiscated from an account in a US financial institution related to Malofeev's violation of sanctions."
Let's remind
In February, the American court decided to confiscate $5.4 million belonging to sanctioned Russian businessman Konstantin Malofeev.
Conference "Invest Talk Summit" Find out how to make money on investments in 2023-2024! Details on the website.
Promo code for a 10% discount: minfin10.
🕵️ We created a small survey to learn more about our readers.
💛💙 Your answers will help us become the best, pay more attention to topics that are interesting to you. 🤗 We will be grateful if you find a minute to answer our questions.
Author:
News editor Roman Myronchuk writes on the following topics: Economy, finance, banks, cryptocurrencies, investments, technologies
Source: Ministry of Finance
Views: 25