Four people were killed in a shootout in the north of Kosovo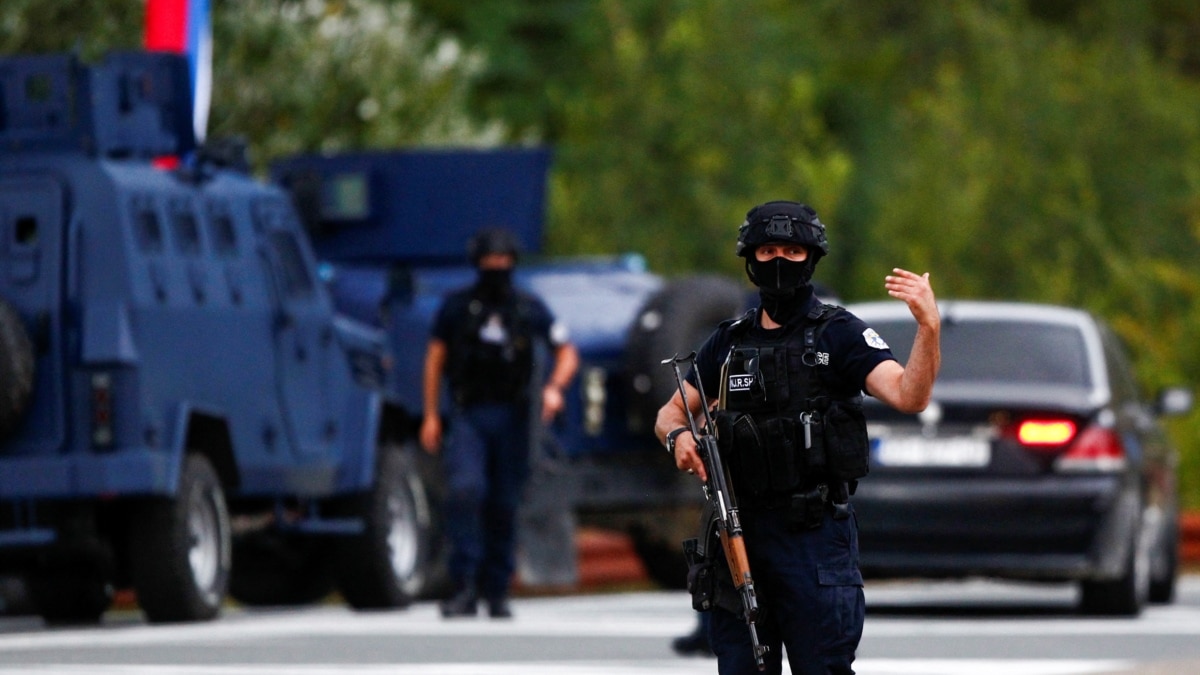 Four people were killed in a shootout in the north of Kosovo.
The incident occurred after, on Sunday morning, thirty armed people in masks invaded the village of Banska, where the majority of the population is made up of ethnic Serbs, and barricaded themselves in the local monastery.
Police and special forces units rushed to the scene. Those seated in the monastery engaged in battle with them. As a result, according to official data, three attackers were killed. One policeman was also killed, two more were hospitalized with bullet wounds.
In the evening on Sunday, the Minister of Internal Affairs of Kosovo, Djelal Svechlia, said that the country's security forces managed to take the territory captured by the militants under their control. At the same time, it has not yet been officially announced whether it was possible to detain all the attackers.
The Prime Minister of Kosovo, Albin Kurty, called the incident a "terrorist attack", which, according to him, was organized with the support of the Serbian government. He called those who captured the monastery "professional soldiers".
In turn, Serbian President Aleksandar Vučić announced a meeting of the country's National Security Council. He said that three Serbs were killed in the north of Kosovo, and two more were seriously wounded.