In Buryatia, a case of treason against a local resident has been initiated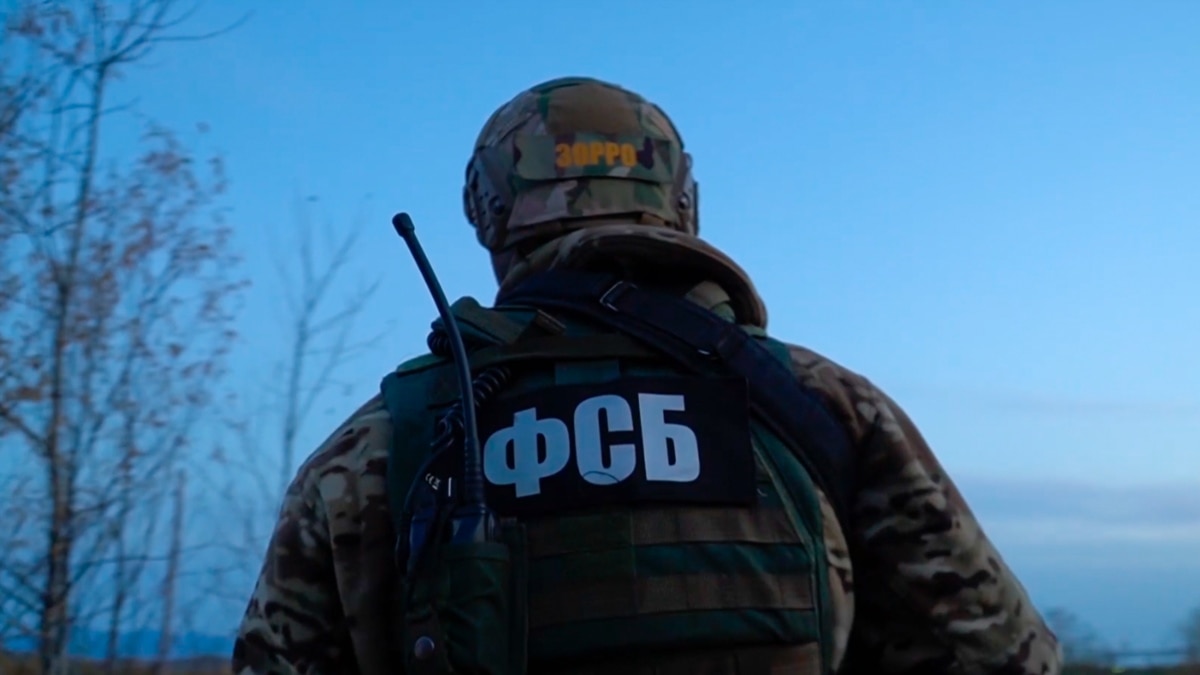 The FSB of Russia initiated a case of treason against a resident of Buryatia. He is detained, his name is not disclosed. According to the special service, the detained conscript of the Russian military is switching to the side of the armed forces of Ukraine. This is reported by Russian state agencies.
The FSB reports that the detainee used knowingly false information discrediting the Russian army as arguments. The investigation believes that the resident of Buryatia worked on the instructions of a certain curator of their Ukrainian special services and the "Azov" regiment. According to the FSB, the Russian military, the detainee guaranteed the establishment of contacts with the Ukrainian side.
The article on treason is punishable by life imprisonment.
UN experts note a sharp increase in the number of criminal cases on charges of espionage and treason in Russia in 2023. If in 2022, 24 cases were initiated under the article on embezzlement and 16 people were convicted, then in the first six months of 2023, at least 43 suspects were charged with embezzlement.
More news from Radio Liberty: