In Moscow, the defendants in the "Vesny" case were kept in custody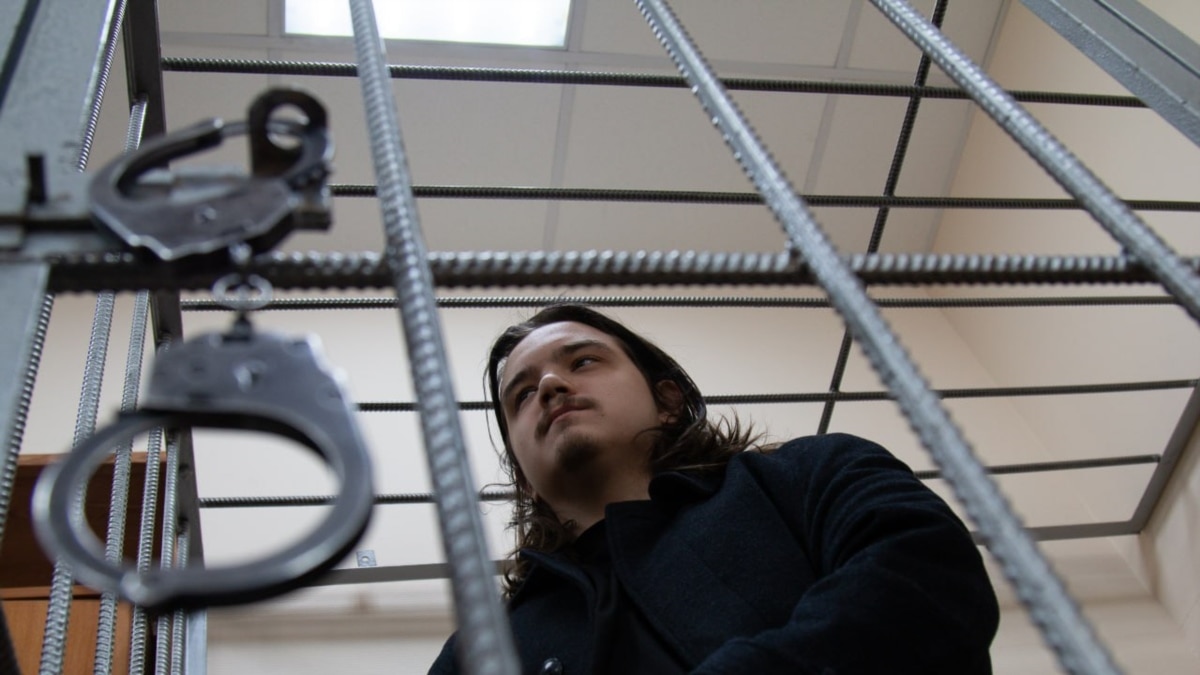 The accused in the case of the "Vesna" youth movement had their terms of detention in pretrial detention extended. Yan Ksenzhepolskyi and Vasiliy Neustroev were remanded in custody until December 6, Yevheniya Zateev – until November 19, reports Avtozak.LIVE on Thursday.
SOTAvision writes that the meeting was held behind closed doors at the request of the prosecution. The judge of the Basmanny Court of Moscow referred to the existence of a state secret in the case, although earlier these materials were announced at the election of the restraining order on June 8, which was held in open mode, the Telegram channel notes.
Arrested persons are charged with 6 criminal articles at once: organizing an "extremist" community, rehabilitating Nazism, "fakes" about the army, creating an NGO that "encroaches" on the rights of citizens, calls against the security of the state, and "tendency to disorder."
According to the OVD-Info project, the former activists of "Vesny" from St. Petersburg Zateev and Valentin Khoroshenin, a member of the St. Petersburg "Yablok" and election observer Neustroev, who is not connected with "Vesny", figure in the case, an activist from Tver Yan Ksenzhepolsky, as well as Pavel Synelnikov and Anna Arkhipova. All of them were detained after mass searches on June 6 and taken to Moscow.
The "Spring" youth movement was founded in 2013 in St. Petersburg, then it appeared in other regions of Russia. Since the beginning of Russia's war against Ukraine, members of the movement actively participated in anti-war demonstrations.
At the beginning of May 2022, "Vesna" reported that a case was initiated against the leaders and participants of the movement for the creation of a non-profit organization that encroaches on the personality and rights of citizens.
After the anti-mobilization rallies in 2022, the prosecutor's office demanded that "Vesna" be recognized as an extremist organization. According to Russian legislation, donations to such structures and cooperation with them entail administrative and criminal prosecution. In December, the court granted the prosecutor's request. On May 17, 2023, the court in St. Petersburg finally declared the Vesna movement extremist.