Joe Biden's son under attack: charges of possession of weapons and drugs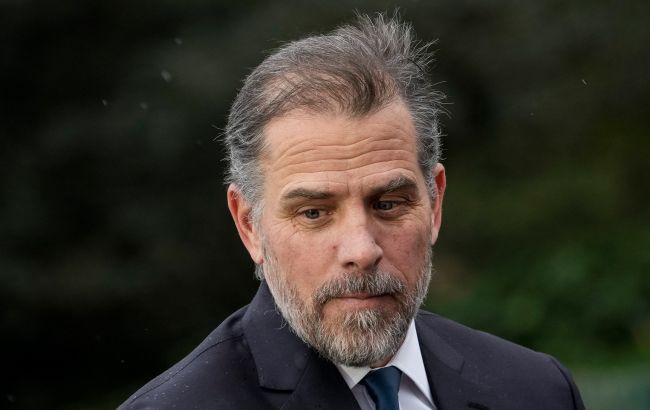 The American federal prosecutor's office has filed charges against the son of the current president. Hunter is charged with three counts of possession of a firearm, Vechernye Vesty reports with reference to CNN.
Information appeared that the son of Joe Biden received charges of possession of firearms from the US Federal Prosecutor's Office. He illegally acquired a pistol in 2018. Hunter Biden purchased a Colt Cobra 38SPL weapon using forged documents.
The prosecutor's office also accused the president's son of possession and addiction to narcotic substances. For these legal violations, the president's son may be imprisoned for up to ten years.
The lawyer claims that the presentation of the accused's data is impossible because Hunter previously entered into an agreement with the federal prosecutor's office.
The US Department of Justice previously conducted an investigation into Biden Jr.'s financial activities.
Views: 2