Kadyrov's 15-year-old son received a position in the security service of Chechnya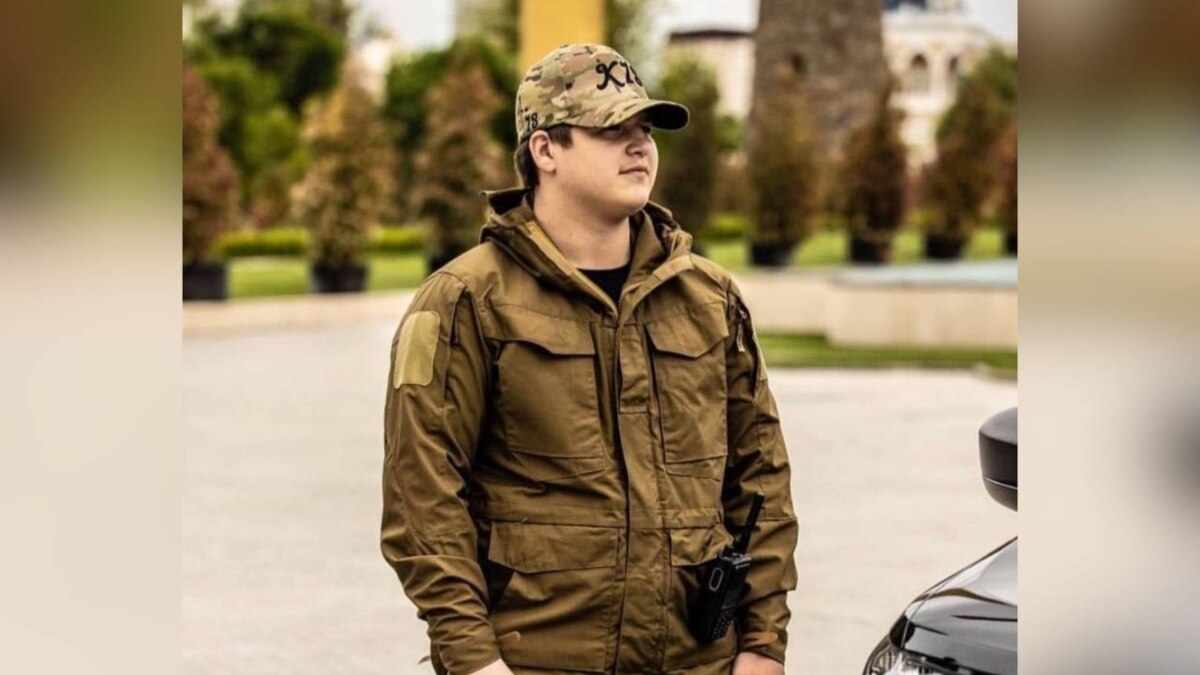 Ramzan Kadyrov's 15-year-old son, Adam, has been appointed to the post of head of the security department of the head of Chechnya. The Republic's Minister of National Policy, Foreign Relations, Press and Information Akhmed Dudayev and State Duma Deputy from Chechnya Adam Delymkhanov reported this in telegram channels.
On October 6, the boy received the title of Hero of the Chechen Republic. Later, he was awarded the second most important order of Tatarstan "Duslyk" – "for a significant contribution to the strengthening of inter-ethnic and inter-confessional peace and harmony", as well as the highest order of Karachay-Cherkessia "For services to the republic". It was reported that the Chechen leadership asked many Caucasian republics to "support" Adam Kadyrov, but the authorities of Adygea and Kabardino-Balkaria refused to award him their national awards.
At the end of September, the head of Chechnya, Ramzan Kadyrov, published a video on his Telegram channel, in which Adam beats 19-year-old Nikita Zhuravel, who is in a pre-trial detention center on charges of burning the Koran. Kadyrov Sr. approved these actions.
Political scientists believe that by awarding and promoting 15-year-old Adam to government positions, Ramzan Kadyrov is presenting him as his possible successor as the head of Chechnya.