Microsoft has frozen the indexation of employee salaries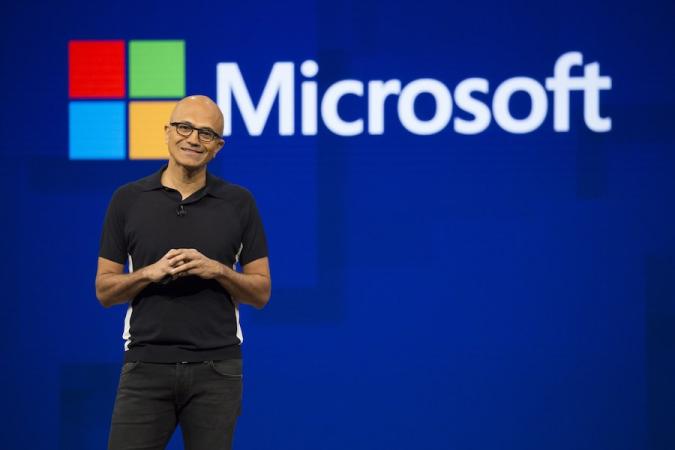 The largest software developer Microsoft has announced that in 2023 it has decided not to raise salaries for full-time employees, Bloomberg reports.
Photo: profispace.media 1
►Read the "Ministry of Finance" page on Facebook: главные финансовые новости
No salary increase
Microsoft CEO Satya Nadella notified employees about the decision in an internal newsletter. He explained this step by the need to obtain "sufficient profitability" for investing in the development of artificial intelligence.
At the same time, Nadella noted that Microsoft will consider the possibility of raising rates for employees with hourly wages, but the amount of bonuses and bonuses to employees in the form of shares will remain at the same level.
The freezing of Bloomberg's salary indexation was confirmed by a representative of Microsoft. "At the company level, we understand that we must make important decisions about investments in employees in order to simultaneously move in a changing economic environment and implement major platform changes," he said.
Read: Microsoft may announce a new wave of layoffs
Let's remind
Technology companies are cutting staff and cutting costs around the world to respond to low consumer demand and strengthen their financial position ahead of a possible recession, according to Bloomberg.
This year, Microsoft began cutting thousands of jobs.
Business Insider was the first to report the freeze on Wednesday (May 10) with a reference to Nadella's letter. Microsoft shares on the Nasdaq stock exchange closed the session on this day with an increase of 1.73%, up to $312.31 per piece.
Conference "Invest Talk Summit" Find out how to make money on investments in 2023-2024! Details on the site. Promo code for a 10% discount: minfin10.
🕵️ We created a small survey to learn more about our readers.
💛💙 Your answers will help us become the best, pay more attention to topics that are interesting to you. 🤗 We will be grateful if you find a minute to answer our questions.
Source: Ministry of Finance
Views: 26