Military-patriotic camps for teenagers will be opened in Russia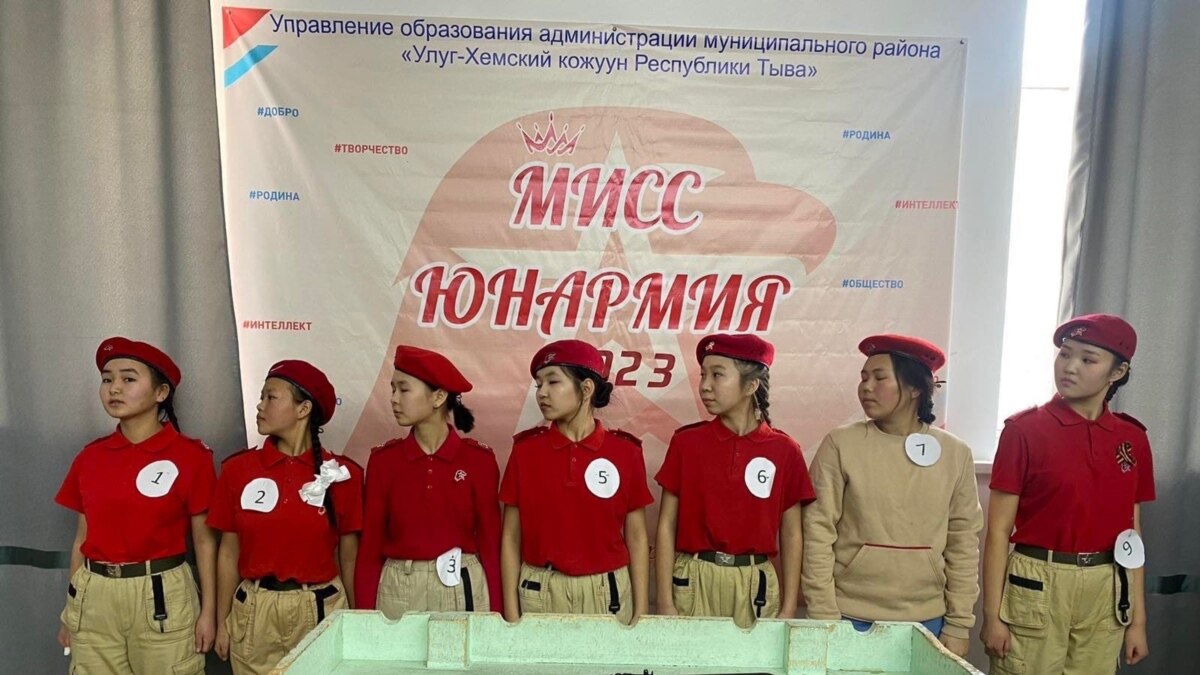 By the end of the summer, more than nine thousand teenagers will visit military-patriotic camps, where they will learn the basics of Russia's national security and undergo military training. This was reported by the press service of the Plenipotentiary Representative of the President in the Far Eastern Federal District.
Teenagers aged 14 to 17 will receive fire, tactical, and engineering training, learn the basics of tactical medicine, as well as the organization of communication and piloting of UAVs. Students will meet veterans of the Great Patriotic War and "special military operation" (as the Russian authorities call the war in Ukraine), famous athletes, and will also study "the history of Russia based on the examples of feats of Soviet and Russian soldiers and officers, volunteers and volunteers."
The first summer shift will be held under the motto "Heroes' Time". It will last 21 days. The organizer is the "Voin" military-sports training center, created on the initiative of the deputy head of the presidential administration, Sergei Kyriyenko. Military-patriotic camps will be opened in Buryatia, Kalmykia, Tatarstan, Chechnya, Khabarovsk Territory, Belgorod, Kemerovo, Pskov, Sverdlovsk, Tyumen Oblasts and Yamalo-Nenets Autonomous Okrug.
Following schools, Russian universities are planning to introduce a course on the basics of military training. The subject will be included both in undergraduate and specialty programs, as well as in additional professional programs, the press service of the Ministry of Science and Higher Education reported. Schools will have to switch to the new program by September 1, 2023. The ministry previously stated that classes on NVP will take place outside of school hours.
The Ministry of Defense supported the return to schools of the NVP, which recommended spending at least 140 hours on it in high school. Taking into account that in high school students must complete no more than 1122 study hours (in a five-day study week), initial military training will take about 12% of the total study time.