Prigozhin's Syrian firm was rewritten as a policeman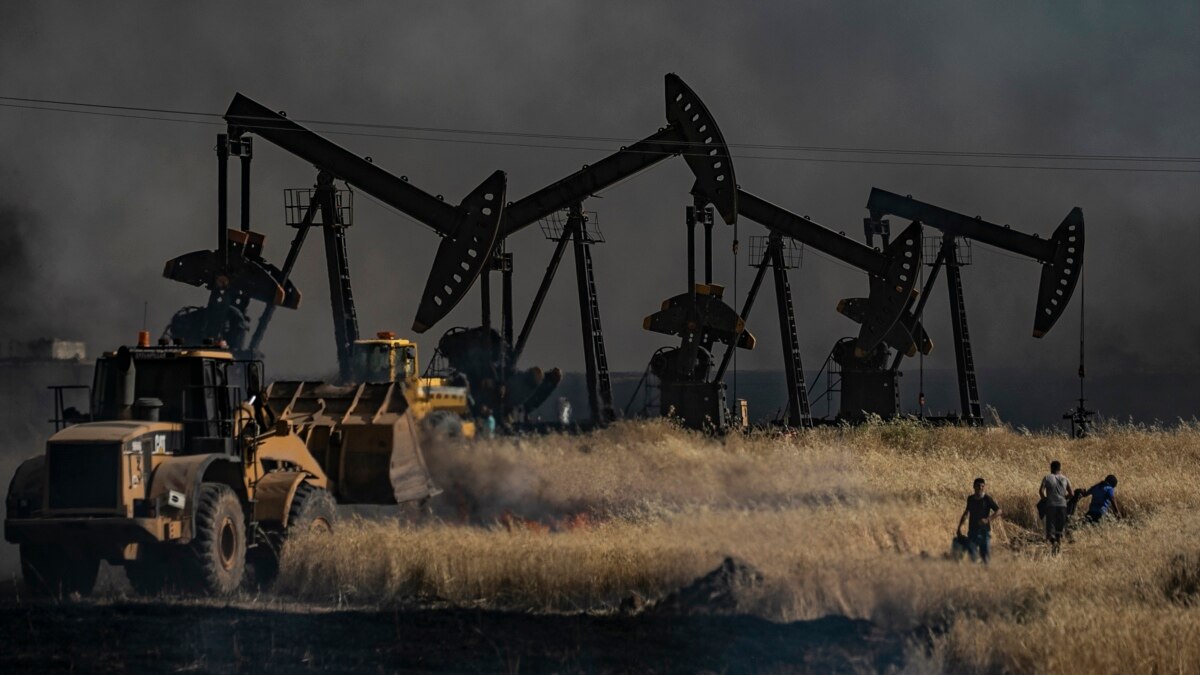 The Velada company, which was part of the circle of interests of the founder of PMC "Wagner" Evgeny Prigozhin, has a new owner. This is Vladimir Zlenko, a 27-year-old policeman from St. Petersburg. "Velada" was involved in oil production in Syria, Prigozhin was its beneficiary.
As reported by the "Vyorstka" publication with reference to the data of the Kontur.Fokus counterparty verification service, the company became the property of Zlenko on September 12. At least until 2021, Zlenko worked as an operational officer in the Department of the Ministry of Internal Affairs in the Primorsky District of St. Petersburg. Whose interests he can represent is unknown.
"Velada" was founded in 2015. In December 2019, it received a contract for the production of oil and gas in Syria at a field with an area of ​​2159 square meters. km "Novaya Gazeta" reported that this company, like another one – "Mercury" – which received a similar contract, is connected with Prigozhin.
Probably, "Velada" became the first company from Yevgeny Prigozhin's business empire, which changed owners after the businessman's death. Prior to this, companies related to Prigozhin were only liquidated after the Wagner PMC revolt and after the plane crash of its founder.