The authorities of the Russian Federation urgently introduced a new tax for exporters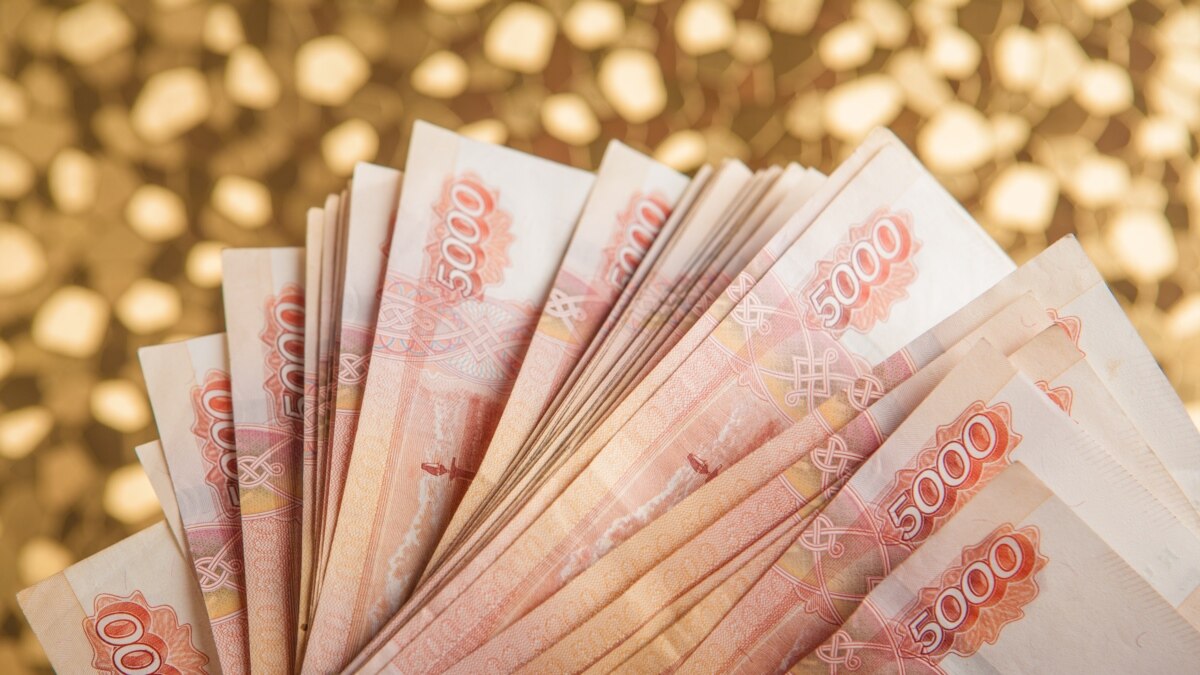 The Russian government urgently introduced a new tax for exporters: in total, they will pay about 50 billion rubles a month in the form of "exchange rate duty". "Interfax" writes about this with reference to federal budget projects.
According to the decree on the new tax, from October and at least until the end of 2024, an export duty "on a wide list of goods" will be introduced in Russia in the amount of 4-7%, depending on the exchange rate of the ruble. A day passed from the announcement of plans to introduce a new tax to its approval, "Interfax" notes.
At the same time, the "exchange fee" will not affect exporters of oil, gas, grain and timber. Thus, the largest payers of the new tax will be mining companies, exporters of metals, coal and fertilizers.
According to Deputy Minister of Finance Alexey Sazonov, export duties tied to the ruble exchange rate "leave the company only a part of the unexpected increase in revenue as a result of the weakening of the national currency."