The Berlin police will check the ex-soloist of Pink Floyd, Roger Waters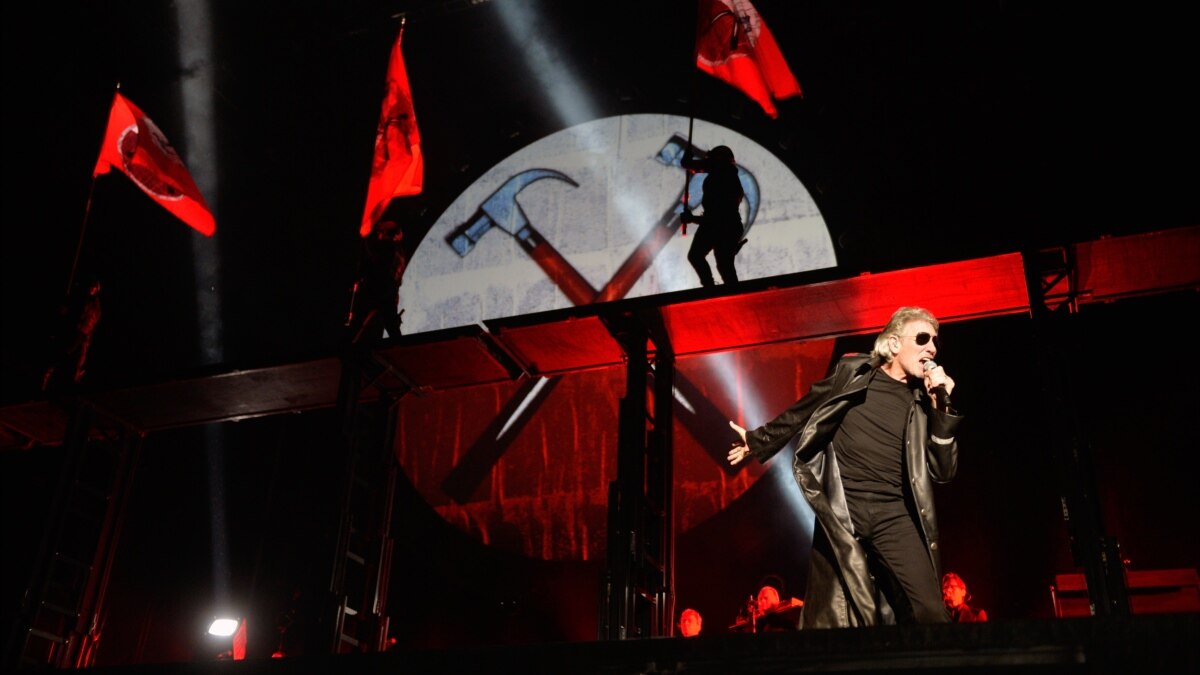 The Berlin police have started an investigation against the British musician Roger Waters, the former frontman of the rock group Pink Floyd. At the concerts on May 17 and 18 in Berlin, one of Waters' costumes was, according to law enforcement officers, similar to a Nazi uniform.
Performing the song In The Flesh from the album The Wall, the musician appeared in a black leather cloak with a red armband. Two crossed hammers were depicted on the bandage in a white circle.
The police said that they would check both current concerts and recordings of Waters' past performances in Germany to justify Nazism.
Endorsement of Nazism and the display of Nazi symbols are prohibited in Germany.
The Wall ("The Wall") is one of Pink Floyd's most famous albums. It was recorded in 1979. In 1982, a film of the same name was made based on it, combining filming and animation. One of the heroes of the film actually wears a uniform reminiscent of the Nazis and embodies authoritarian rule. Instead of the Nazi swastika, two crossed hammers are used in the film. The album and the film contain pacifist and anti-fascist appeals and warn of the danger of suppressing freedom of thought and expression.