The contractor received 13 years for desertion and leaving the unit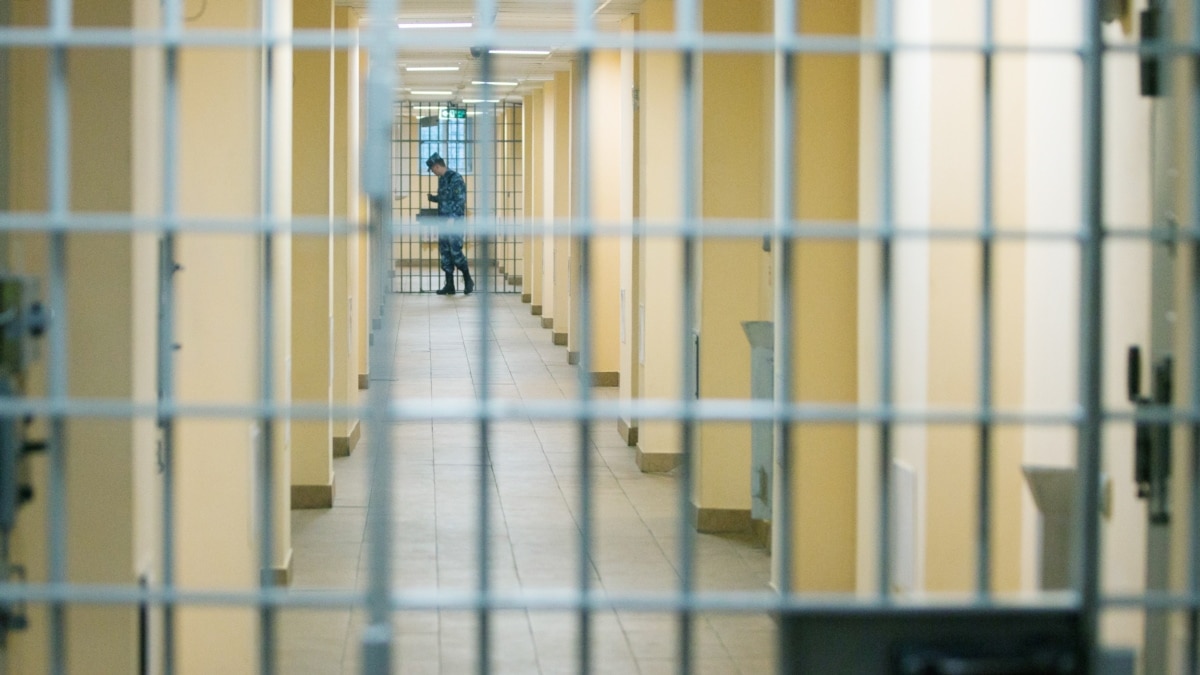 A contractor on Sakhalin was sentenced to 13 years in prison for desertion and voluntary abandonment of the unit. This was reported by the press service of the Yuzhno-Sakhalin Garrison Military Court.
The SOTA publication drew attention to the fact that the name of the convict coincides with the data of contractor Maksym Kochetkov – one of the refuseniks who were held under fire by the military in the abandoned Luhansk colony in 2022. According to the court, on that day only one sentence was handed down under the article on desertion, the defendant's name is Maksym Aleksandrovych Kochetkov.
Kochetkov is a native of the village of Tymovskoye on Sakhalin. According to the court, the defendant was hiding in the same village from May 10 to June 9. The court report notes that earlier Kochetkov was given a conditional sentence for arbitrarily abandoning a part in February. As a result, the court sentenced Kochetkov to 13 years in a high-security prison under the article of desertion – nine years – with the old conditional term.
Earlier, Maksym Kochetkov's mother, Anastasia, told Sibir.Realii that some of the soldiers who refused to fight and were kept in prison were forcibly returned to the front line. "There were only 75 people in that colony. Now there are many times less – some say 15, some say 17."
The Russian authorities have tightened the penalties for leaving a unit and desertion with the start of mobilization in September 2022. For 11 months after the start of mobilization, 2,930 cases related to the new amendments to the Criminal Code were submitted to Russian military courts, Sibir.Realii calculated. In approximately 75% of them, the courts have already handed down guilty verdicts.
The editors also calculated that the number of cases brought to court against servicemen is increasing every month: in January 2023, there were 82 cases, in March – 378, and in July – 522 cases.