The court continued hearing the case about the commentary on Radio Liberty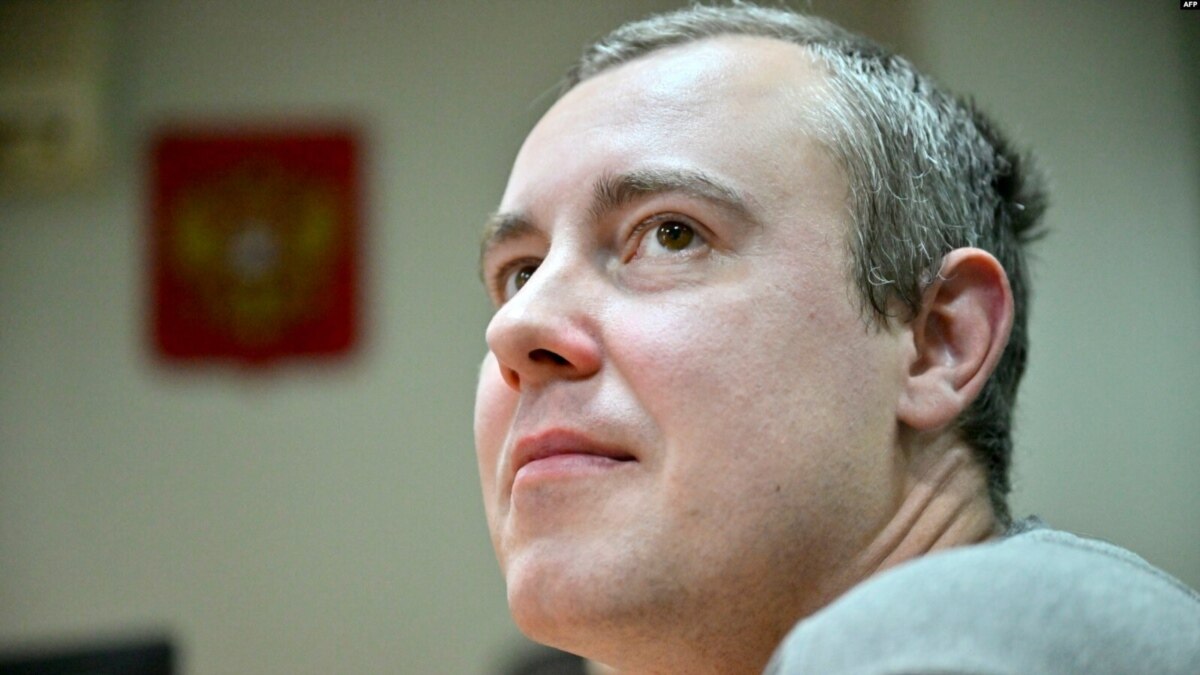 On Wednesday, a court hearing was held in the Ostankinsky Court of Moscow in the case of Yury Kokhovets, against whom a criminal case has been initiated under the article on the so-called "fakes about the army". He stated that he does not go back on his words and has not changed his civil position. He faces up to 10 years in prison for making a short comment to Radio Liberty journalists on the street.
In court, Kokhovets said that in a conversation with journalists, he expressed his opinion, using the constitutional right to freedom of speech.
Lawyer Elena Sheremetyeva doubted the legitimacy of the testimony of Radik Gabytov, on whose denunciation a criminal case was initiated. At the court hearing, Gabytov stated that he saw a video of a street poll on social networks and appealed to the Investigative Committee. How it was possible to establish the identity of Kokhovets, given that the comments were anonymous, is not specified.
In July 2022, Radio Liberty journalists asked passers-by on the streets of Moscow about their attitude to the war in Ukraine. Among those who agreed to answer was a 37-year-old disinfection technician, Kohovets. He replied that the Russian government had started the war, and it should stop it. In addition, he mentioned that Russia was "bombing shopping centers, in Buche, civilians were being shot by the military for no reason at all."
According to OVD-Info, Kokhovets was detained in March for 48 hours and released, he received a fine of 500 rubles for "hooliganism". However, the charges against him were tightened after a linguistic examination conducted by mathematics teacher Natalya Kryukova and translator Alexander Tarasov, who found in Kokhovets' statement a motive of hatred and enmity. Previously, Kryukova and Tarasov were experts in the case of the liquidation of the "Memorial" Center for the Protection of Human Rights and appeared in the indictment against the co-chairman of "Memorial" Oleg Orlov.
The Russian authorities call any information about the war in Ukraine different from the version of the Ministry of Defense of Russia "fakes". The article about "fakes" about the army was added to the Criminal Code shortly after the beginning of the large-scale Russian invasion of Ukraine. The punishment for it can be up to 10 years of imprisonment or a fine of up to five million rubles.
In Russia, dozens of criminal and hundreds of administrative cases have been initiated against those who spread information about the murders of civilians during the Russian occupation of Bucha near Kyiv. Many defendants were sentenced to long prison terms.