The Finnish organization EastCham Finland is recognized as "undesirable" in Russia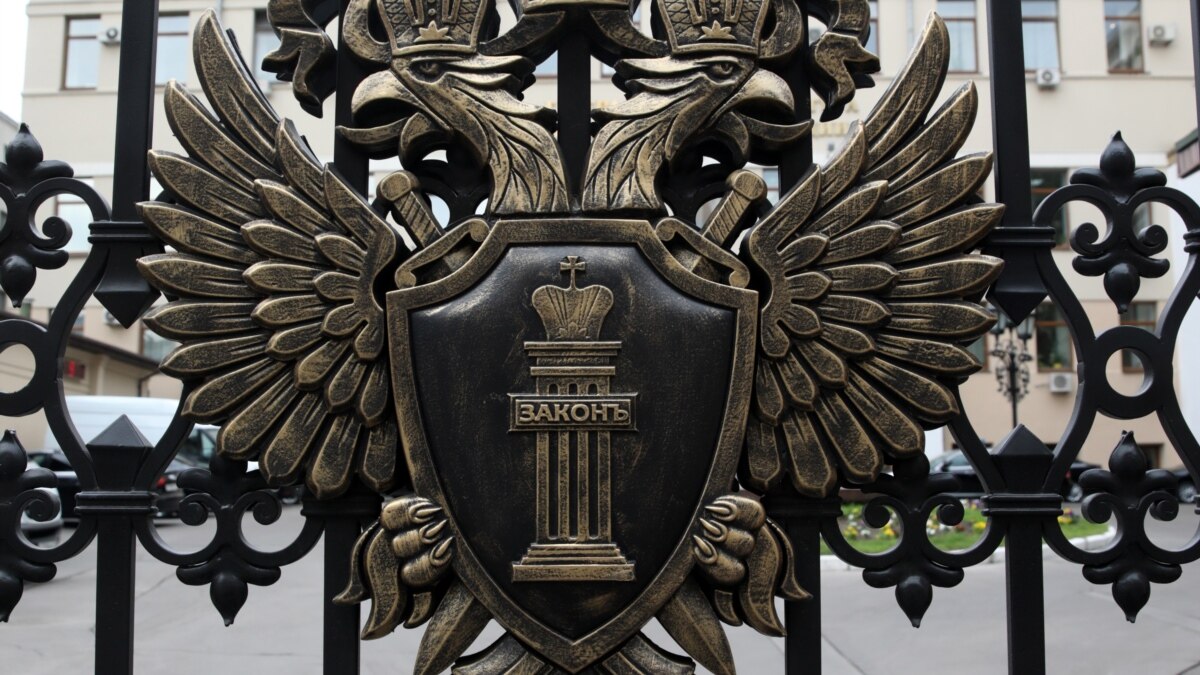 The Prosecutor General's Office of Russia recognized the undesirable activity of the Finnish organization EastCham Finland. This is stated in the message of the department.
According to the Prosecutor General's Office, "after the start of the special military operation" (as the Russian authorities call the large-scale invasion of Ukraine in 2022), "the activity of the organization changed radically, it ceased to correspond to the originally stated goal – allegedly to promote the development of Russian-Finnish trade and economic cooperation." The organization began to support Ukraine and condemned the actions of Russia. It is asserted that "together with another Finnish organization operating under American leadership" (what kind of organization it is – it is not disclosed) is conducting targeted work to promote the ideas of refusing economic cooperation with Russia and, in particular, advises Finnish companies on exiting the Russian market.
As stated on the organization's website, it now focuses on Central Asia, the South Caucasus and Eastern Europe, monitors the Russian market and offers companies information and consultations on the subject of sanctions and changes in the business environment. Inclusion in the list of undesirables has not yet been commented on in the organization.
About 100 organizations have already been declared undesirable in Russia, mainly foreign NGOs, but the list also includes such mass media as "Meduza" and "Dozhd". The activity of such organizations is prohibited in Russia, and cooperation with them is punishable by criminal liability.