The founder of Luminar Technologies bought the American Forbes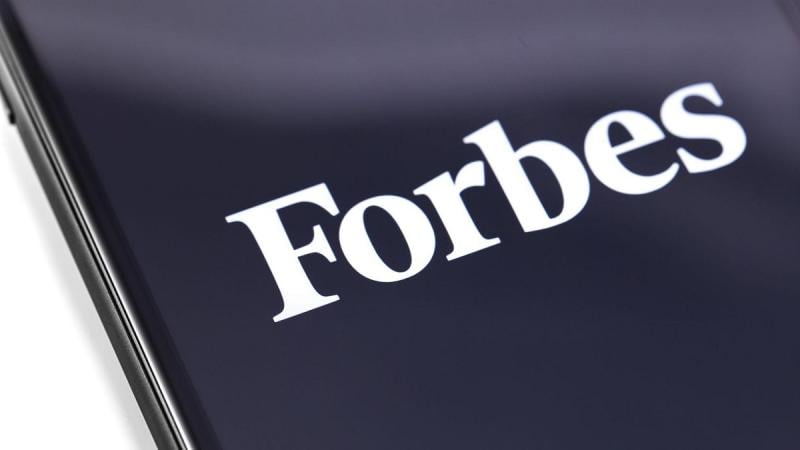 Luminar Technologies founder Austin Russell bought the American media company Forbes. The agreement was based on a business valuation of $800 million, which the consortium's group of investors had been focusing on as an estimate for months. This is reported by Axios.
Photo: finance.ua 0
► Read the "Ministry of Finance" page on Facebook: главные финансовые новости
Russell acquired 82% of Forbes shares. The majority owner of Forbes, the Hong Kong investment company Integrated Whale Media, has been trying to sell the company for years.
Integrated Whale Media planned to sell Forbes to a consortium of investors led by the Indian investment company Sun Group, but then stopped considering Sun Group as the main investor because Forbes management believed that regulators would be against it.
Who is Austin Russell?
Austin Russell earned his fortune thanks to the company Luminar Technologies, which works in the direction of innovation — it develops lidars for self-driving cars.
He started working on the company at the age of 17. At the age of 25, Russell became a billionaire.
The Luminar company developed successfully and by 2020 had contracts worth almost $1 billion, among major partners, such as Volvo, with which the company began working in 2022. By the time of the IPO, it was possible to attract about $500 million for development.
As of May 2023, Luminar's capitalization is $2.09 billion.
Source: Ministry of Finance
Views: 26