The Insider: Sputnik editor exiled from Moldova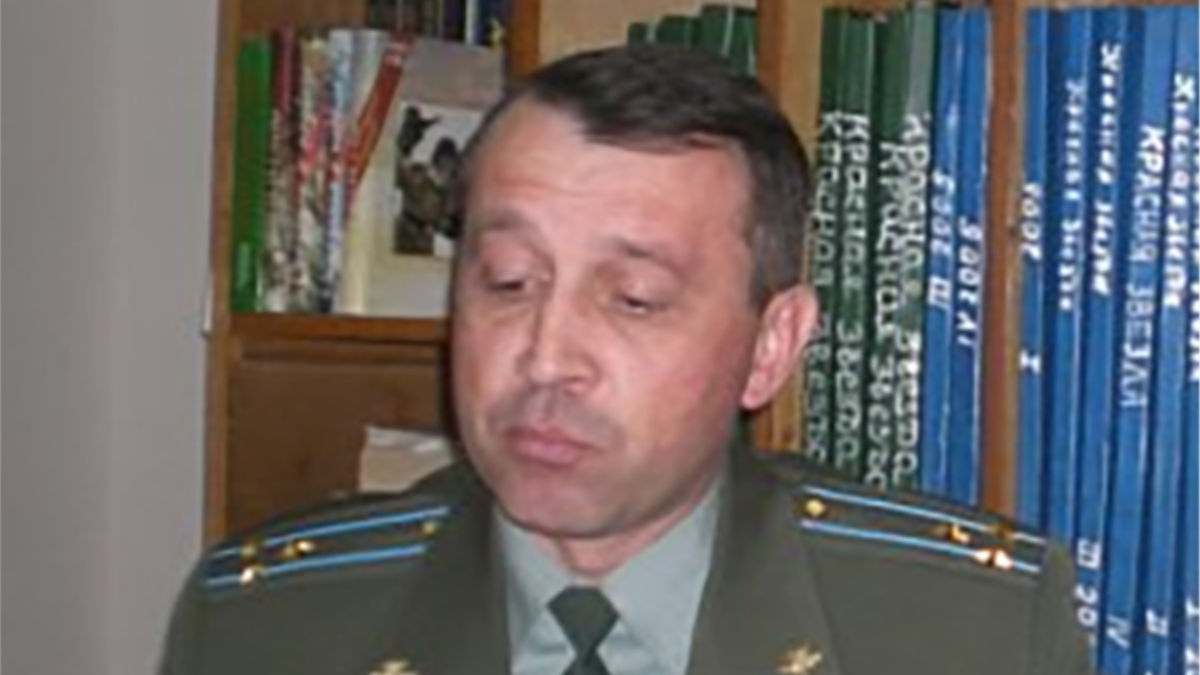 Sent from Moldova on September 13, the head of the Russian news agency "Sputnik Moldova" Vitaly Denisov is allegedly an officer of the Russian army. This statement is contained in an investigation by The Insider.
"Denysov has a very indirect relationship with journalism and, presumably, is a staff officer of the 72nd Special Service Center (military unit 54777), who, in the interests of the GRU, engages in information injection and disinformation to foreign audiences," The Insider claims.
According to the investigation, Denisov was born in the Transcarpathian region of the then Ukrainian SSR, studied in the Soviet times at the Lviv Higher Military and Political School (later the Academy of Land Forces of Ukraine was founded on his basis. In 1992, he moved to Moscow, was an employee of the main press body of the Ministry of Defense – newspaper "Krasnaya Zvezda". In 2005, he received a departmental apartment from the Ministry of Defense, and as of 2013, he reportedly worked in the Main Investigation Department of the Moscow Region.
According to The Insider, citing a source in the Ministry of Defense, Denisov transferred from the Investigative Committee to the 72nd Center of the Special Service, which is said to be engaged in particular in spreading informational fakes to a foreign audience. It is also claimed that in 2016, Denisov was awarded the rank of colonel. Since 2019, he has headed Sputnik in partially recognized South Ossetia, then in Azerbaijan, and since 2022 – in Moldova. There are no comments by Denisov himself in the material.
Denisov had to leave the country as a person representing a threat to the national security of the Republic of Moldova. Moscow protested his expulsion.
In July and August 2023, Moldova expelled 45 Russian diplomats and embassy employees, citing concerns about Moscow's attempts to "destabilize" the situation in the country. This was preceded by an investigation in which it was said that there are antennas on the roof of the Russian embassy in Chisinau that allow listening to telephone conversations. Radio Liberty published an investigation that some employees of the Russian embassy remaining in the country may be connected to military intelligence.