The Kremlin planned a direct line with Putin for December 14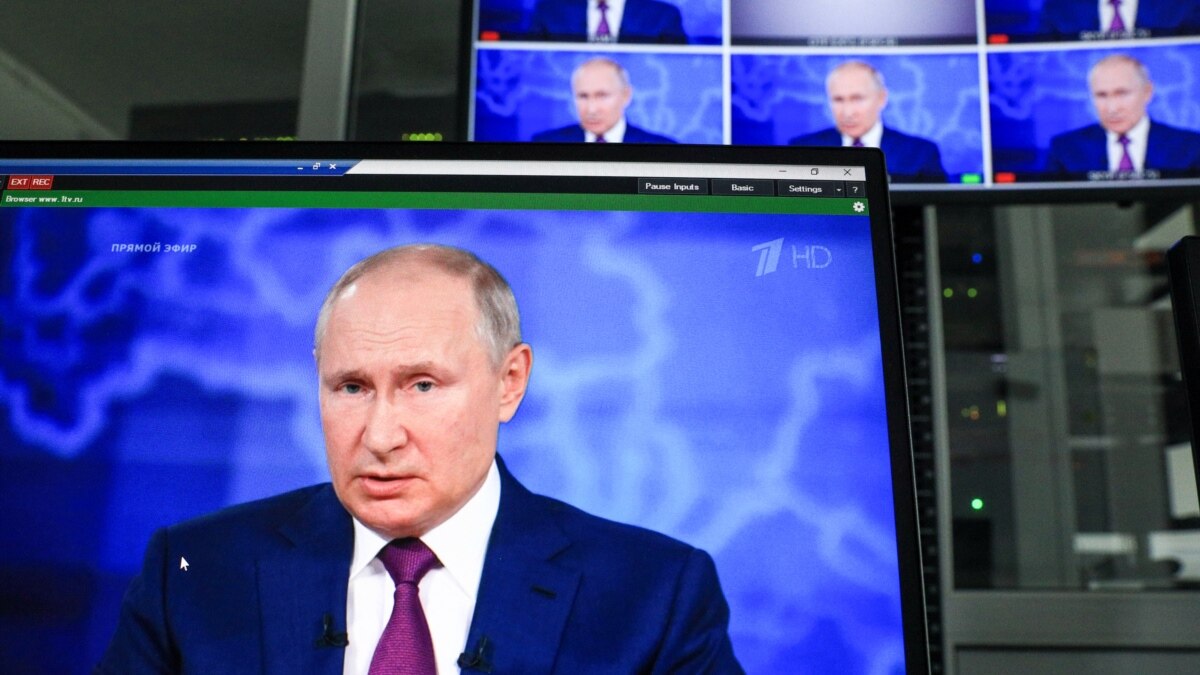 Vladimir Putin's big press conference is scheduled for December 14. Two sources familiar with the preparation of the event told RBC about this.
The press secretary of the president Dmitry Peskov previously reported that this year the press conference will be combined with a direct line. According to him, the date of the event has already been determined.
Initially, it was assumed that the direct line would be held in the summer this year (since 2017, it was held in June). However, later sources in the presidential administration said that the event will be postponed until the end of the year – after "certainty with the situation at the front".
Last year, against the background of the full-scale invasion of Russian troops into Ukraine, the Kremlin did not hold a direct line or a press conference. The Moscow Times wrote that Putin decided not to conduct a direct line personally because of possible sabotage from Ukraine.
This year, the press conference and direct line will be held on the eve of the presidential elections, which by law must be held on March 17, 2024.
RBC notes that before the last presidential campaign, a press conference was also held on December 14.
So far, Vladimir Putin has not publicly announced his participation in the future presidential campaign.