The main thing for Wednesday: "Grain agreement", rates on deposits and buying an apartment in a new building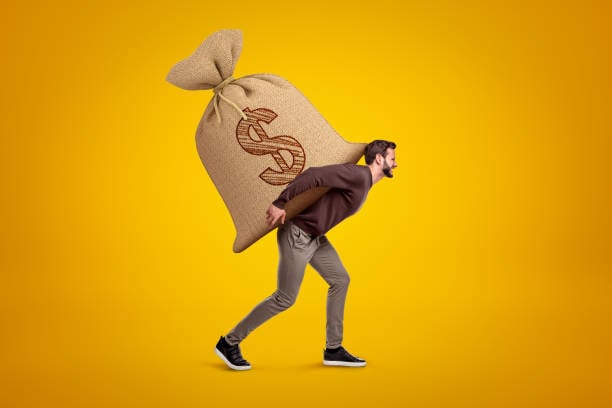 Private depositors continue to carry currency to banks: what will happen to the rates on deposits in SKV
In the first quarter, the profitability of deposits for private clients increased by a record number of banks. Also, the majority of financial institutions recorded an increase in the deposits of individuals. This is evidenced by the NBU survey on bank funding for the II quarter. About trends in the deposit market and changes in banks with a deposit portfolio of UAH 2 billion – in the latest review of the Ministry of Finance.
"Grain Agreement" extended for two months – Erdogan (updated)
The President of Turkey, Recep Tayyip Erdogan, announced that the Agreement on the Black Sea Grain Corridor has been extended for another 2 months.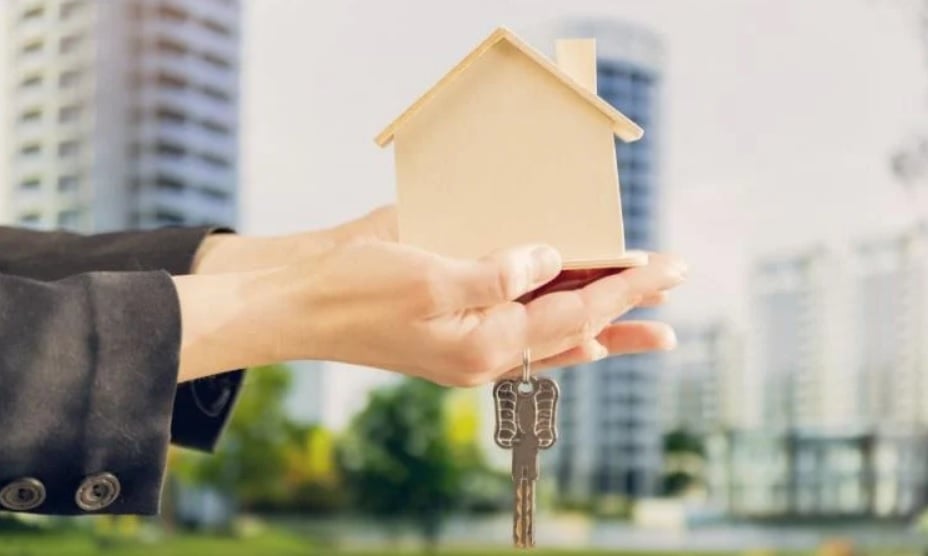 Buying an apartment in a new building: how to save up to 20% and earn up to 10% per year in foreign currency
Against the backdrop of declining demand, developers began to actively implement new loyalty programs. Repurchase, guaranteed income at 10% per annum, and many others have been added to the usual installment plan offers. The Ministry of Finance will explain how developers attract investors and what bonuses they offer.
The pre-war 5% tax rate is returned to FOPs: the authorities are not talking about any risks
The Verkhovna Rada prepared a law that should raise taxes for IT professionals. But the main thing is that innovations can provoke a number of problems in the industry. How to avoid this, said the adviser of tax and accounting practice of the company Bona Lex Sergey Broyakov.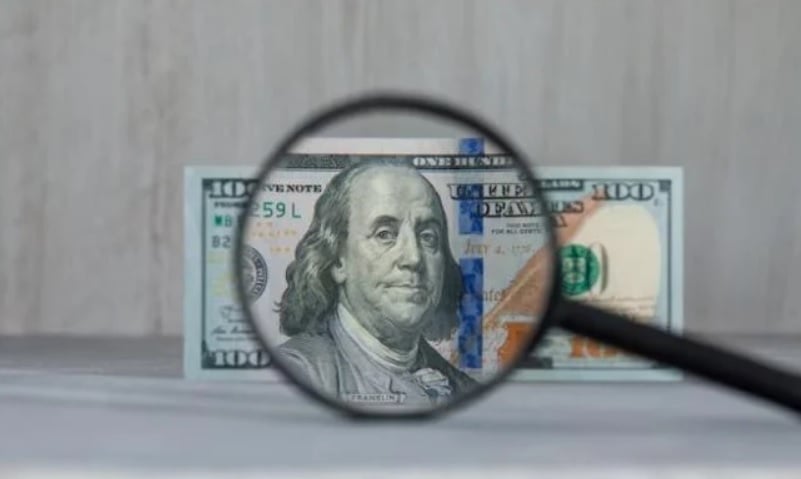 Ukrainians began to prepare documents for the export of foreign currency — the Hospitality Service
Ukrainians are three times more likely to violate the rules for taking cash abroad. From January 1 to April 17, 2023, the State Customs Service recorded 233 cases of illegal export of currency values ​​for a total of UAH 6.06 million. Acting Minister of Finance reported this at the request of the Ministry of Finance. Sergey Zvyagintsev, Head of GTS.
Source: Ministry of Finance
Views: 19