The Ministry of Education and Culture presented Kadyrov with a corrected history textbook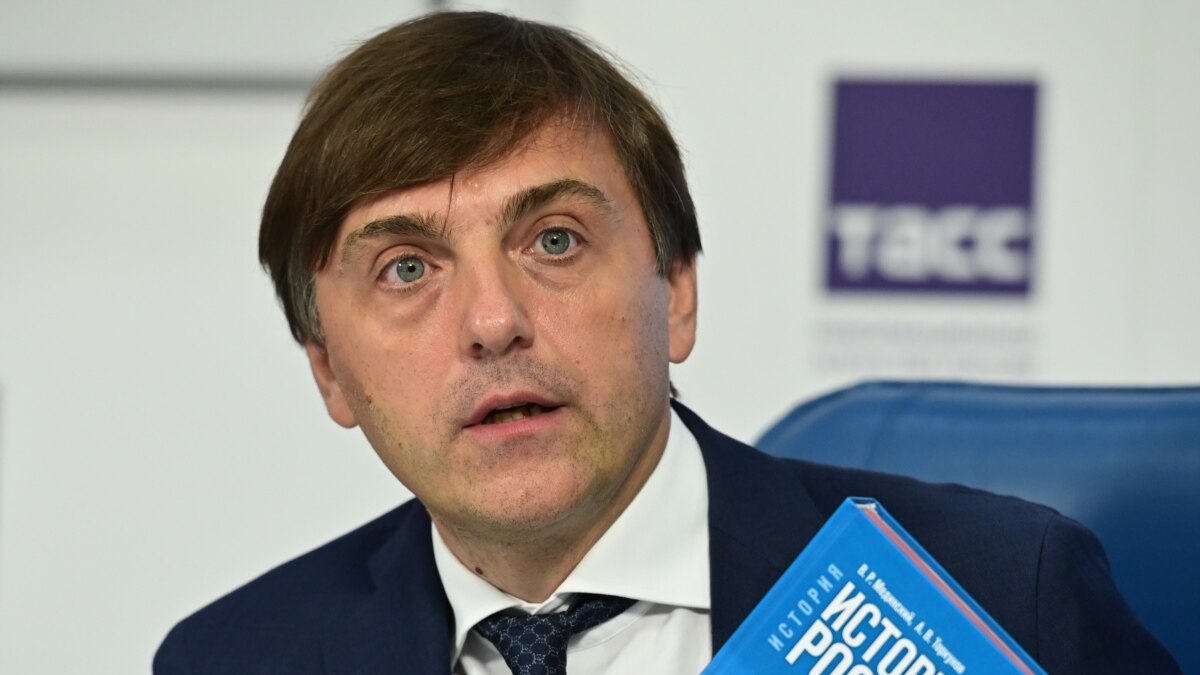 Minister of Education of Russia Sergey Kravtsov came to Chechnya and personally discussed with the head of the republic Ramzan Kadyrov the updated history textbook for high school students. Earlier in the textbook it was stated that the repressed peoples of the North Caucasus and the Crimean Tatars cooperated with the occupation forces of Hitler's Germany. Kadyrov told about the meeting with Kravtsov in his Telegram channel.
"Sergey Kravtsov presented me with a reprinted history textbook for 10th graders. Now all the errors have been corrected in it and the crude language used in the previous edition addressed to entire nations subjected to Stalinist repressions has been removed," Kadyrov wrote.
The head of the Chechens also said that they discussed patriotic education with the head of the Ministry of Education. Starting next year, a new subject "Fundamentals of Safety and Protection of the Family" will be introduced in the country's schools. According to Kadyrov, Kravtsov told him that the experience of Chechnya was "used at the federal level" as part of this lesson.
From 2023, Russian high school students will study history in a new textbook. In the North Caucasus, the textbook drew criticism for saying that the "facts of cooperation" of the Karachays, Kalmyks, Chechens, Ingush, Balkars, and Crimean Tatars with Hitler's Germany were the basis for Stalin's deportation of peoples. The text about the repressed peoples is included in the textbook in the section "Helpers of the Occupiers".
At the end of September 2023, the Speaker of the Chechen Parliament, Magomed Daudov, announced that, on Kadyrov's initiative, a working group would be created to make changes to the textbook. The former Minister of Culture of Russia and one of the authors of the textbook, Vladimir Medinsky, according to Daudov, at the same time "assured his readiness to put the textbook in order." Daudov also wrote that the textbook was withdrawn from schools on the instructions of Kadyrov. After some time, the record about it was deleted.
On October 19, the prosecutor's office of Ingushetia demanded to check the textbook for extremism. Ingush human rights defender Magomed Mutsolgov wrote a statement to the prosecutor's office.
At the end of October, the Ministry of Education of Russia published the text of the changes that will be made to the history textbook. The paragraph about the deportation of the peoples of the USSR during the Second World War was edited.
More news from Radio Liberty: