The Moscow City Court recognized "New Greatness" as an extremist organization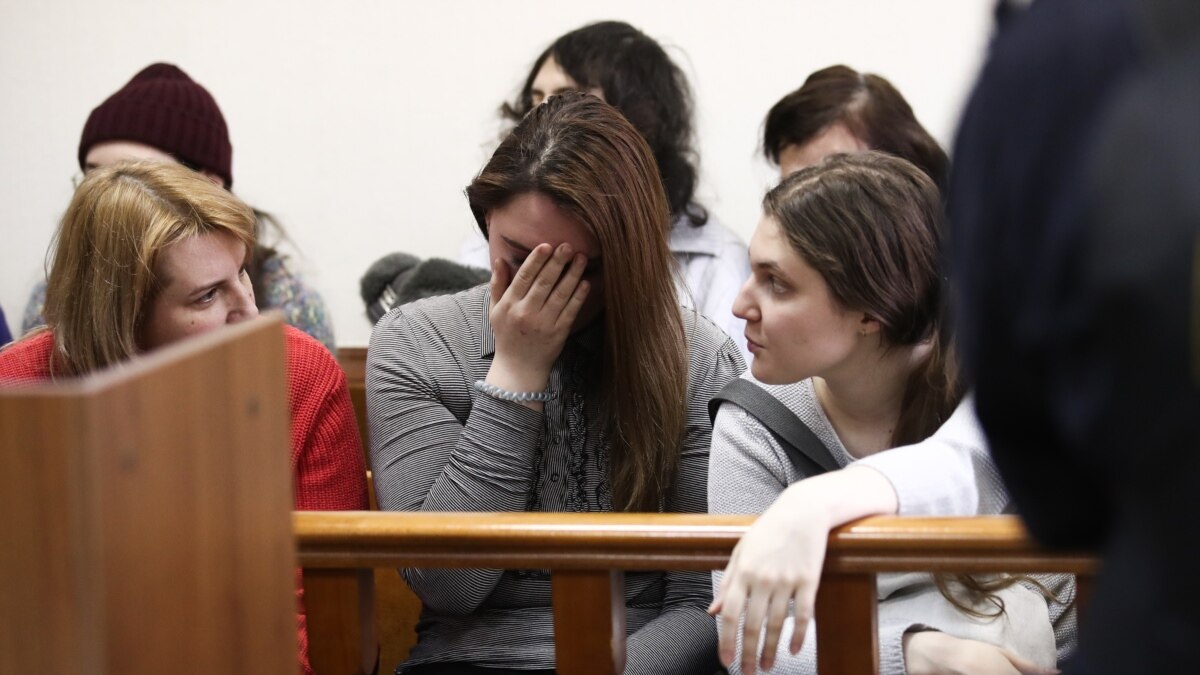 The Moscow City Court recognized the informal movement "New Greatness" as an extremist organization and banned its activities on the territory of Russia.
In this way, the prosecution's claim was satisfied, which states that the purpose of the movement is "undermining the constitutional order of the state."
A criminal case against "New Greatness" was initiated in March 2018. According to the investigation, seven young people, the youngest of whom was 19 years old, and the oldest – 33 years old, created an extremist community and were preparing a coup d'état. The defendants' lawyers argued that the criminal case was the result of provocation by law enforcement officers, and that the "New Greatness" community itself never existed. The mass media reported that the basis of the court materials was the testimony of the captain of the criminal investigation, the operative of the "E" Center of the Ministry of Internal Affairs, Mikhail Rastorguev, an FSB employee introduced to the youth group, and another "classified witness", who actually created the organization – he wrote the charter for it and proposed to form subdivisions .
In August 2020, the Lublin Court of Moscow found all the defendants guilty in the "New Greatness" case. Ruslan Kostylenkov received 7 years of imprisonment, Pyotr Karamzin – 6.5 years, Vyacheslav Kryukov – 6 years. Dmitry Poletaev, Maksym Roschyn, Maria Dubovik and Anna Pavlykova were sentenced to long but conditional terms. In October of the same year, another young man – Pavel Rebrovsky, received six years in the colony, the case against whom was separated into separate proceedings. Rebrovsky first gave confessional statements, but later refused them, stating that they were given under pressure. Ruslan Kostylenkov also claimed torture.
By this point in time, Kostylenkov, Karamzin and Kryukov had already been released from prison. At the same time, Kryukov left Russia. "I simply could not remain silent and idle, seeing what chaos is now happening in my homeland," he said later. that, at best, I would have ended up behind bars very quickly."