The National Bank has updated the range of tariffs for depository services. How the price has changed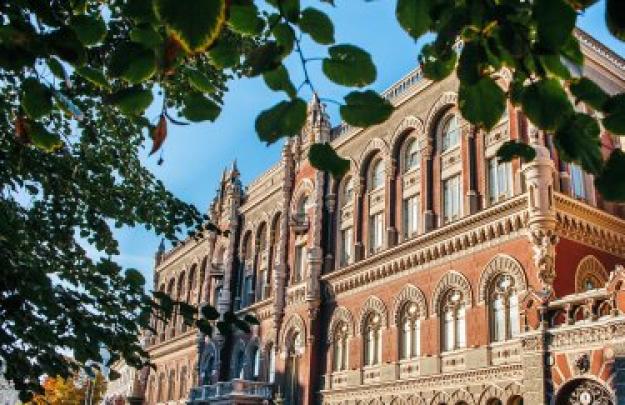 The National Bank, taking into account the peculiarities of the functioning of the financial market in the conditions of martial law, updated the tariff line for depository services and services for accounting and circulation of deposit certificates of the National Bank. This is stated in the message of the regulator.
Photo: delo.ua 0
►Read the Telegram channel "Ministry of Finance": the main financial news
What has changed
The updated pricing involves bringing the tariffs in line with the cost of the services. Yes, some tariffs for depository services are reduced compared to the current tariff grid.
At the same time, individual tariffs have been revised upward, taking into account the growth of their current cost and the future needs of the National Bank in the development of relevant activities.
According to the National Bank's estimates, fair pricing of the cost of services will have a positive effect on investors' decision-making on the purchase of bonds of the domestic government loan (hereinafter referred to as OVGZ).
In order to prolong the favorable conditions for increasing the volume of purchases of military bonds by a wide range of investors, including the public, as well as the placement of temporarily free funds of local budgets by purchasing such securities, the zero tariff for services (operations) for maintaining the account and circulation of military bonds until the date of their repayment
Also, for the convenience of clients, the tariff structure is optimized — their list is shortened.
Conference "Invest Talk Summit" Find out how to make money on investments in 2023-2024! Details on the website.
Promo code: 10% discount: minfin10.
🕵️ We created a small survey to learn more about our readers.
💛💙 Your answers will help us become the best, pay more attention to topics that are interesting to you. 🤗 We will be grateful if you find a minute to answer our questions.
Source: Ministry of Finance
Views: 29