The President of Ukraine approved the law on restricting the sale of alcohol and tobacco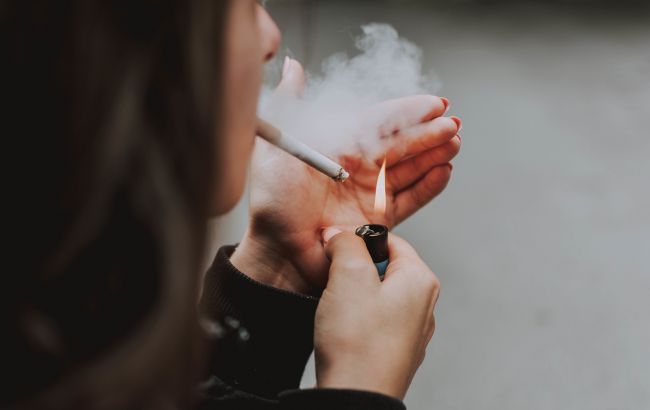 The acting leader of the Ukrainian state, Volodymyr Zelensky, signed a new law. It concerns restrictions on the sale of tobacco-type products, as well as beverages containing alcohol, "Vechernye Vesty" reports with reference to the draft bill.
Volodymyr Zelensky signed the law on restricting the sale of tobacco and alcohol products. It provides for restrictions on duty-free shops. They will be limited to a certain permissible volume of goods during one day. The limited volume is 50 cigarettes, 10 cigars, 20 cigarillos, 50 grams of tobacco, or products with a total weight of no more than 50 grams.
In addition, the restriction applies to alcohol. No more than 2 liters of alcoholic beverages with an alcohol content of no more than 22% or 1 liter of strong drinks.
The law enters into force on September 1.
A bill to strengthen the defense of the state was also signed.
Views: 30