The website of the Moscow Helsinki Group is blocked in Russia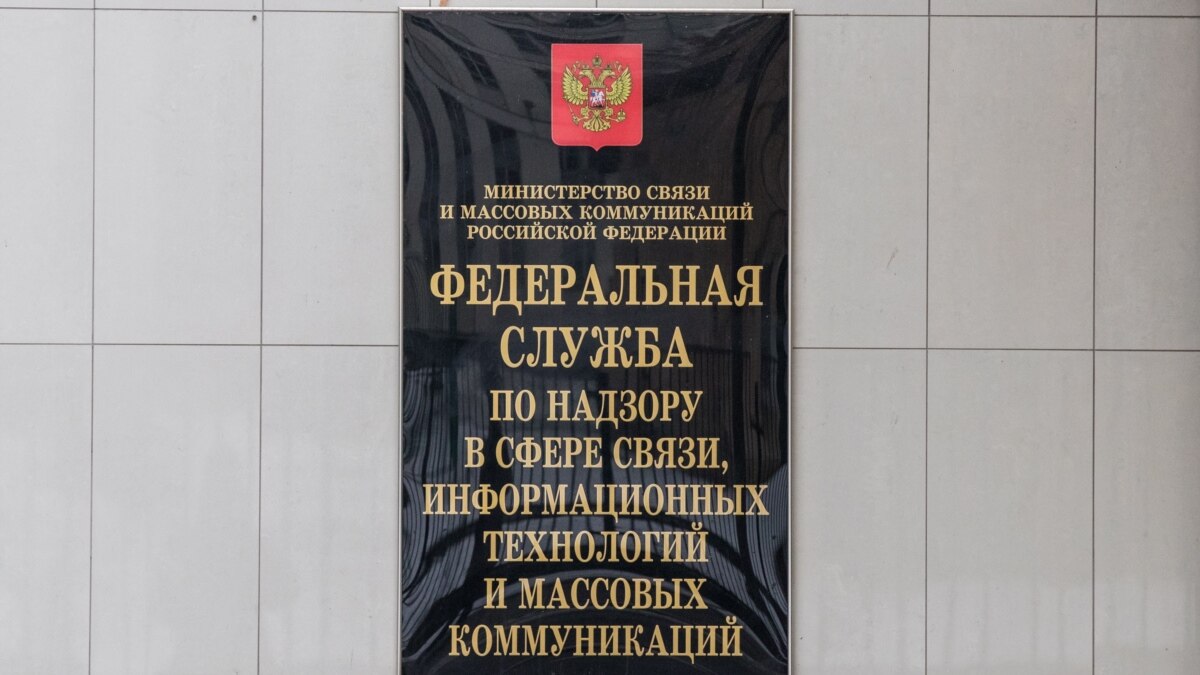 Roskomnadzor has again blocked the website of the oldest human rights organization in Russia – the Moscow Helsinki Group (MHG). The resources of the "Ark" movement, which helps those who have left the country, are also blocked. Monitoring of blocking is conducted by "Roskomsvoboda".
According to the activists, the websites of the Estonian National Broadcasting Company, the organization "Christians Against War" and a number of other portals have also been blocked.
As "Roskomsvoboda" notes, the cause was materials criticizing the war and statements in support of Ukraine.
Earlier on Sunday, it became known about the blocking of the student media "Groza". The publication publishes news and materials on social and political topics, paying special attention to the problems of students in Russian regions, Sever.Realii writes.
After the beginning of the full-scale Russian invasion of Ukraine, Russia blocked dozens of independent mass media that published information that differed from the official declared authorities and mass media controlled by them.
At the end of January of this year, the Moscow City Court liquidated MHG at the request of the city administration of the Ministry of Justice. In its lawsuit, the Ministry of Justice argued that the human rights group violates the law on public associations by conducting its activities outside the Moscow region. The agency also pointed out that the organization's charter does not meet the current requirements of the law.