Ukraine resumes electricity imports – Evening News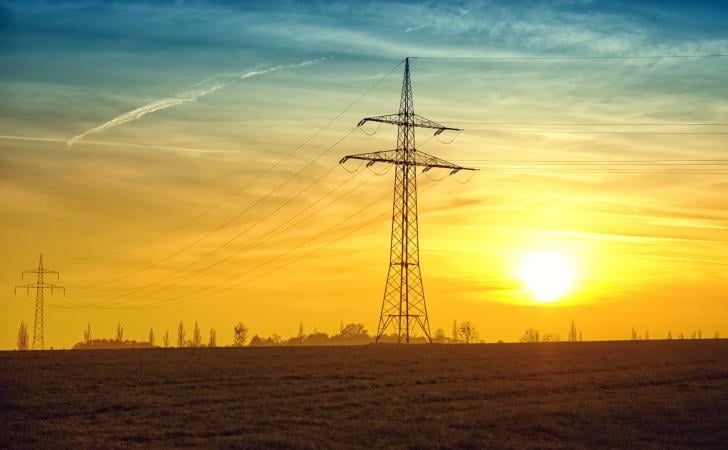 On Thursday, May 18, Ukraine will import electricity from Slovakia for three hours due to a power deficit in the power system. This was reported by the press service of Ukrenergo.
Photo: pixabay.com 0
► Read "Ministry of Finance" on Instagram: the main news about investments and finances
"A small import from Slovakia will continue for three hours this afternoon. At night and during the day, when there is excess capacity in the power system and reduced consumption, exports to Moldova and Poland continue," the company noted.
At the same time, the same level of consumption is forecast tonight as yesterday, to cover which all available power reserves will be used.
Economic consumption
Ukrenergo again urged Ukrainians to reduce electricity consumption in the evening and not to turn on several appliances at the same time, especially from 19:00 to 22:00.
"Help the energy system to work stably, and economical consumption can help." We especially urge everyone to reduce the use of electricity from 7:00 p.m. to 10:00 p.m.," Ukrenergo noted.
Let's remind
"Ministry of Finance" wrote that as a result of massive nighttime shelling that hit energy infrastructure facilities, on May 18, more than 20 settlements were left without power.
Conference "Invest Talk Summit" Find out how to make money on investments in 2023-2024! Details on the website.
Promo code for a 10% discount: minfin10.
🕵️ We created a small survey to learn more about our readers.
💛💙 Your answers will help us become the best, pay more attention to topics that are interesting to you. 🤗 We will be grateful if you find a minute to answer our questions.
Source: Ministry of Finance
Views: 11