Ukrainian prisoner of war sentenced to 19 years in a colony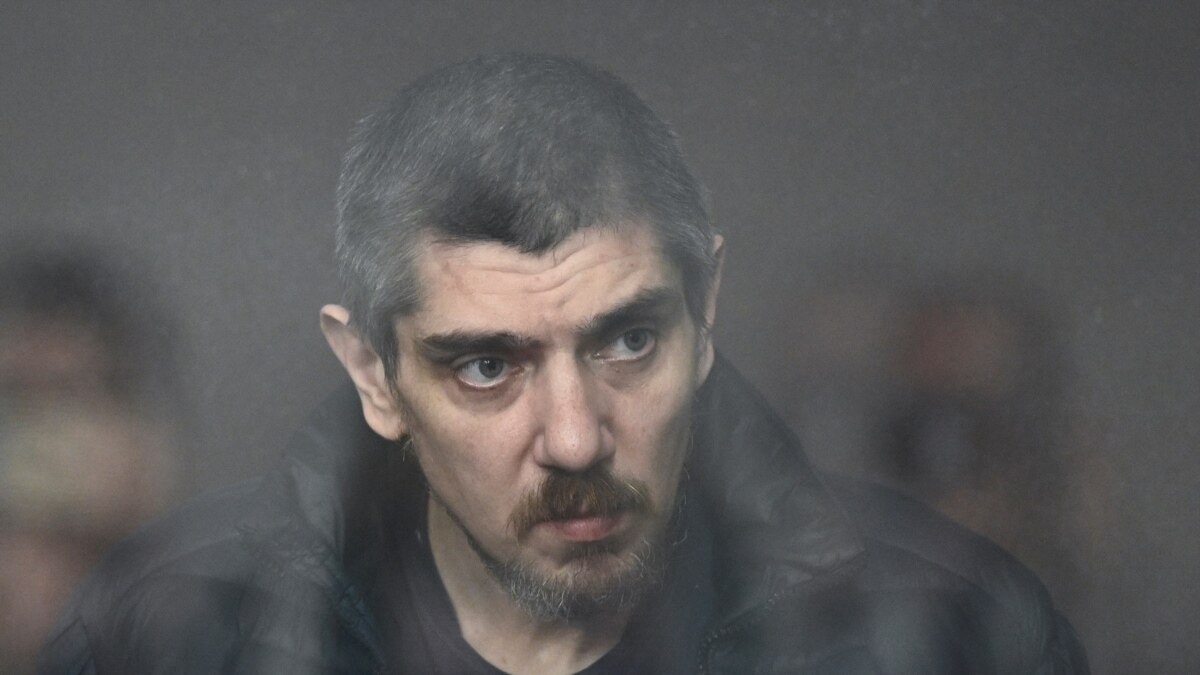 The military court in Rostov-on-Don sentenced Ukrainian prisoner of war Anton Cherednyk to 19 years of imprisonment in a high-security colony. Cherednyk was captured in the spring of 2022, in Russia he was accused of murdering a civilian in Mariupol and attempting to seize power in the so-called "DNR". This is reported by Kavkaz.Realii.
The court sentenced the former Ukrainian soldier to a longer term than requested by the prosecutor's office – they demanded that he be sentenced to 17 years in prison. The court's decision has not yet entered into force, the defense intends to appeal it.
Anton Cherednyk remains in the pretrial detention center in Rostov-on-Don, independent lawyers do not have access to him, the interests of the Ukrainian prisoner are represented by a lawyer by appointment.
According to the official version of the Russian investigation, in March of last year Cherednyk stopped two civilians while patrolling the territory and ordered them to lie down. After that, he needed to say a phrase in Ukrainian" and under the pretext of mispronunciation, he shot one of the detainees, the Investigative Committee of Russia claimed.
According to the Ukrainian publication "Grata", Cherednyk served in the Marines of the Ukrainian Armed Forces and was captured during the battles for Mariupol.
In addition to the murder, the Ukrainian prisoner of war was accused of a violent seizure of power – in the indictment, Mariupol is called "temporarily occupied by Ukraine, the territory of an independent state with its center in Donetsk."
Russian troops captured Mariupol in May last year after several months of fighting, the city was almost completely destroyed. Representatives of the Ukrainian authorities reported that more than 25 thousand civilians could die if the city was captured. Ukraine accuses Russia of war crimes in Mariupol, in particular, the bombing of the maternity hospital and the theater building, where hundreds of civilians, including children, were sheltering. The Kremlin rejects these and other similar accusations.
In July, a military court in Rostov-on-Don began hearing the case of 18 Ukrainian prisoners, whom the Russian security forces consider members of the Aydar battalion, banned in the country.
They are also considering the case of 24 former alleged members of the Ukrainian Azov Regiment, including members of the defense of Azovstal in Mariupol. They are accused of participation in a terrorist organization, as well as a demand to seize power in the territory of the so-called "DNR".