Violation of the agreement with the EU: Ukraine criticized neighboring countries because of grain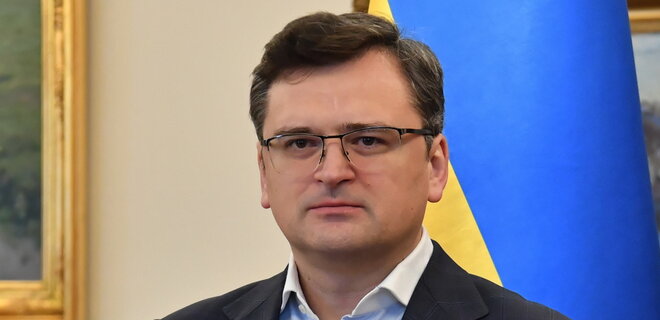 The Ukrainian foreign minister criticized neighboring countries. His criticism has fallen on plans to reduce the import of grain produced in Ukraine, "Vechernye Vesty" reports with reference to The Guardian.
The publisher of The Guardian reported that Dmitry Kuleba criticizes countries neighboring the Ukrainian state on economic grounds.
"We have a categorically negative position because the restriction of the import of Ukrainian grain will disrupt the situation in the general market. This rule will violate the agreement that was signed between Ukraine and the European Union a long time ago. And the most important thing is that this decision goes against the solidarity of the European Union," said Dmitry Kuleba.
The Ministry of Foreign Affairs of Ukraine also added that the Ukrainian state is ready to work on solving current problems with EU members.
Earlier, Kuleba called on the countries of the world to support Ukraine and the Russian Federation.
Views: 17