Zelensky announced the successful use of long-range weapons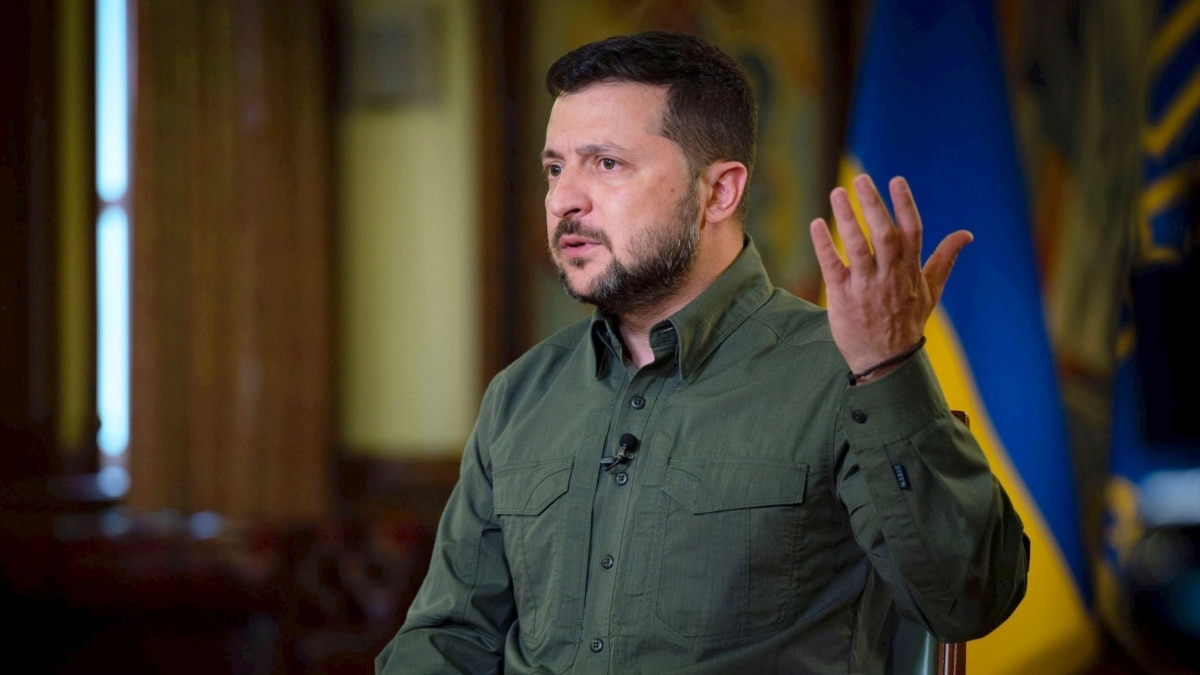 The President of Ukraine Volodymyr Zelensky announced the successful use of long-range weapons by the Ukrainian Armed Forces, as a result of which, according to him, the target was hit at a distance of 700 kilometers.
Zelensky said this at the daily conference call, where, in particular, the report of the Commander-in-Chief of the Ukrainian Armed Forces Valery Zaluzhny on the situation on the battlefield was heard, and the representatives of the Ministry of Strategic and Industrial Production spoke about their own production.
"Successful use of our long-range weapon: the target was hit 700 kilometers away," Zelensky wrote on social networks, announcing the meeting. The president of Ukraine did not provide any other details. It is not clear what the purpose is, but the information appeared a little more than a day after the drone attack on the airport in Pskov. This city is located approximately 800 kilometers from the territory of Ukraine.
Military and civilian aircraft are located on the territory of the airfield attacked in Pskov on the night of August 30. After the strikes with the use of drones, a fire broke out there. According to various estimates, from two to six Il-76 military transport aircraft were anticipated. The local Ministry of Emergency Situations confirmed that the planes caught fire, but did not specify their number.
The consequences of the attack may become the largest damage to the Russian military aviation inflicted in the deep rear. The investigative project "Schemes" of the Ukrainian Service of Radio Liberty published the first satellite images of the Pskov airport after the raid.
The military transport Berlin Red Ensign Aviation Regiment, which takes an active part in the war with Ukraine, is based at the airfield in Pskov. In addition, the 76th airborne assault division of the Airborne Forces is located in the city, Il-76 aircraft are used to transport paratroopers. There are also passenger flights from the airport.
Russian regions and annexed Crimea are regularly attacked by drones. In recent months, drones have flown several times to different districts of Moscow and even to the Kremlin. Russia invariably blames Ukraine for the attacks, Kyiv does not officially comment on these events.
According to RBC estimates, during the year and a half of the war, the number of drone attacks on Russian regions exceeded 500. The calculation took into account official reports of the Ministry of Defense, regional governors and governments about drones, including those shot down and suppressed by means of electronic warfare. Not all statements indicated the exact number of drones, the publication notes.