5 important rules for cyclists from the police: don't break to avoid going to the hospital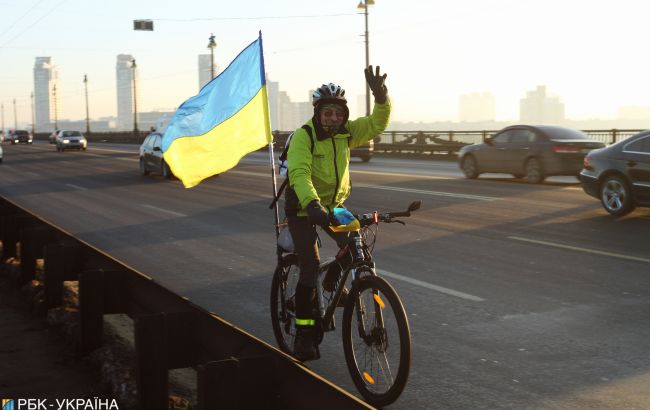 Police formations informed Ukrainians of five important rules. They refer to road traffic rules for cyclists, reports "Vechnernye Vesty" with reference to the telegram of the Patrol Police of Ukraine.
The police of Ukraine called on cyclists to observe the set of basic road traffic rules. Arguing this is the safety of cyclists themselves. The number of rules is five.
The first is the need to move through areas specially designated for bicycles. In their absence, you should move in the extreme right lane of the carriageway.
People under the age of fifteen are prohibited from driving on the roadway.
The brake on the bicycle must be fixed. There should also be an audio signal. And reflectors of several types. White on the front, red on the back, and orange on the sides.
Mandatory presence of headlights on the vehicle in the dark.
Riding on a pedestrian crossing is prohibited. On it, the cyclist must get off the bike.
As a reminder, Ukrainian cyclists won five medals at the mountain bike tournament.
Views: 16