81-year-old Stewart became the oldest model in a swimsuit for the magazine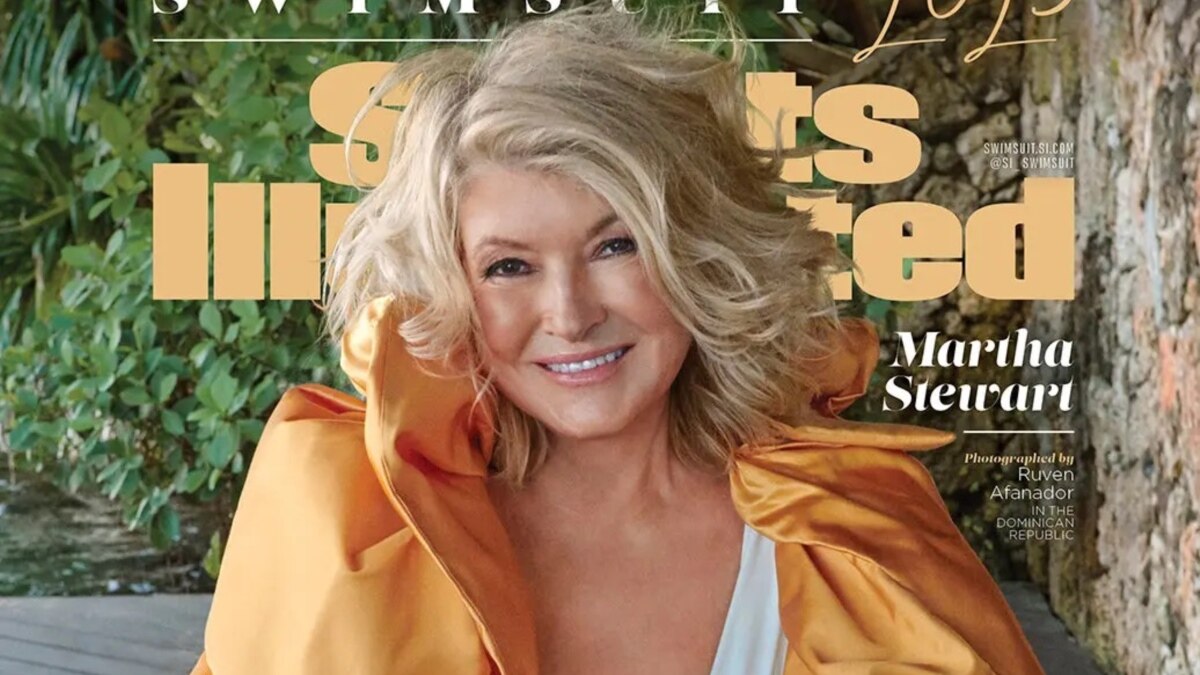 81-year-old TV presenter and chef Martha Stewart became the oldest model to appear in a swimsuit for the annual edition of Sports Illustrated.
Stewart was chosen as one of four models for the magazine's 2023 cover, along with actress Megan Fox, model Brooks Nader and transgender singer Kim Petras. The purpose of the issue is to glorify strong women who "live in a world where they feel neither internal nor external limitations."
"My motto has always been: 'When you change, you change,' so I thought, why not be ready for this opportunity of a lifetime? I hope the cover will inspire you to challenge yourself and try something new, regardless of your stage of life, that you're on," Stewart said.
Stewart became famous in the 1980s, when a major American publisher, impressed by her talent as a chef, offered her to write a cookbook. After that, Stewart published many more books on a similar topic, began to publish a lifestyle magazine and host her own television program, and also developed her own lines of clothing, culinary products, and home goods.
The previous oldest model in a swimsuit for the issue of Sports Illustrated was Elon Musk's mother – model Maya Musk, who posed for the cover at the age of 74.