A court in Moscow arrested the deputy head of the Ministry of Internal Affairs of Dagestan, he denied the charges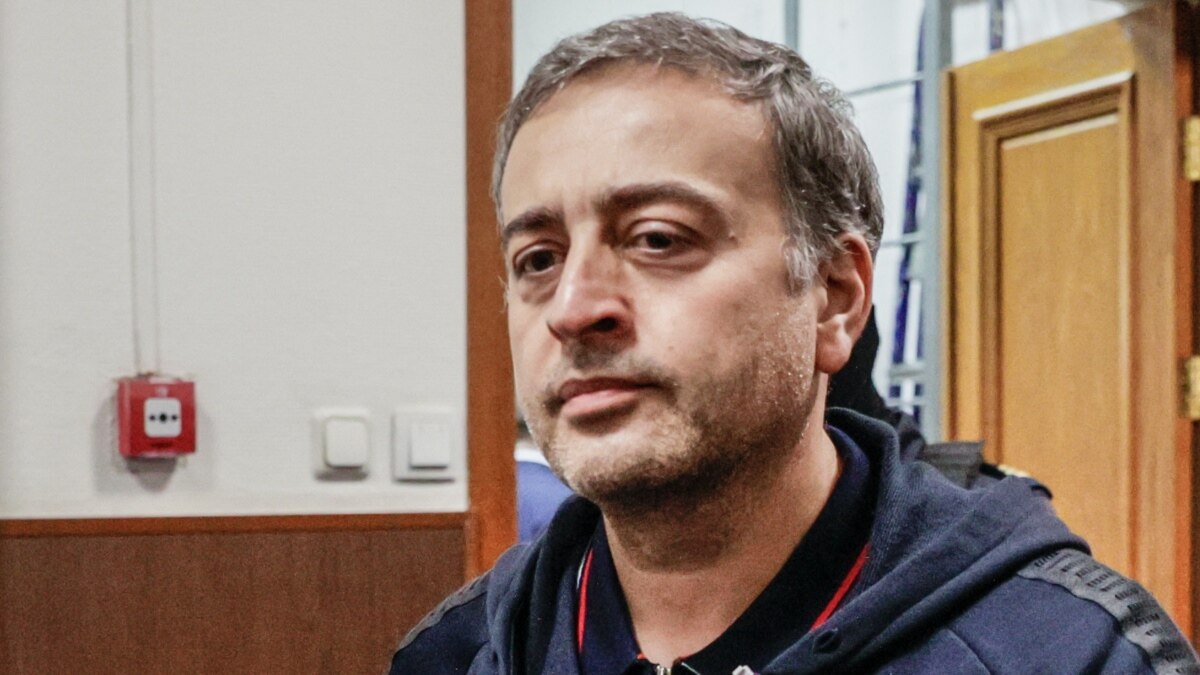 In Moscow, the court arrested the deputy head of the Ministry of Internal Affairs for Dagestan and the head of the department's investigative department, Rufat Ismailov. He was placed in custody on charges of corruption and abuse of power.
According to the investigation, Ismailov received bribes in the total amount of 1.3 million rubles (about 14 thousand dollars at the exchange rate on November 8); His deputy, Dalgat Abdulgapurov, is on the case together with him. The essence of the accused is unknown. Ismailov pleaded not guilty at the trial on the selection of a measure of restraint.
"I am aware of what I am being accused of, but I do not agree with the accusation," he said. The defense of the MIA employee announced their intention to appeal against his arrest.
Earlier, Dagestani Telegram channels, followed by the state mass media, reported the detention of Ismailov and Abdulgapurov, their homes and workplaces were searched, this information about the criminal case against the policemen was confirmed by the republican FSB office.
Rufat Ismailov was born in Derbent in the family of a justice of the peace, graduated from the Nizhny Novgorod Academy of the Ministry of Internal Affairs, worked as the deputy chief of the Derbent city Department of Internal Affairs for investigative work, and was appointed to the position of Deputy Minister of Internal Affairs of Dagestan in 2019.
In Dagestan, they are now investigating the riots during the anti-Semitic action at the Makhachkala airport on October 29. According to the latest data of the Ministry of Internal Affairs, more than 200 people were detained for participating in the action, most of them were administratively responsible, and another 11 people are being treated as suspects in a criminal case.
At the beginning of October, a search took place in the house of the detained head of the administration of Kyzylyurt Magomed Magomedov, the confirming video was published by the mass media. The footage shows the official's four-story house and the weapons and caviar stocks allegedly belonging to him.