A deputy who collaborated with Prigozhin may retain his mandate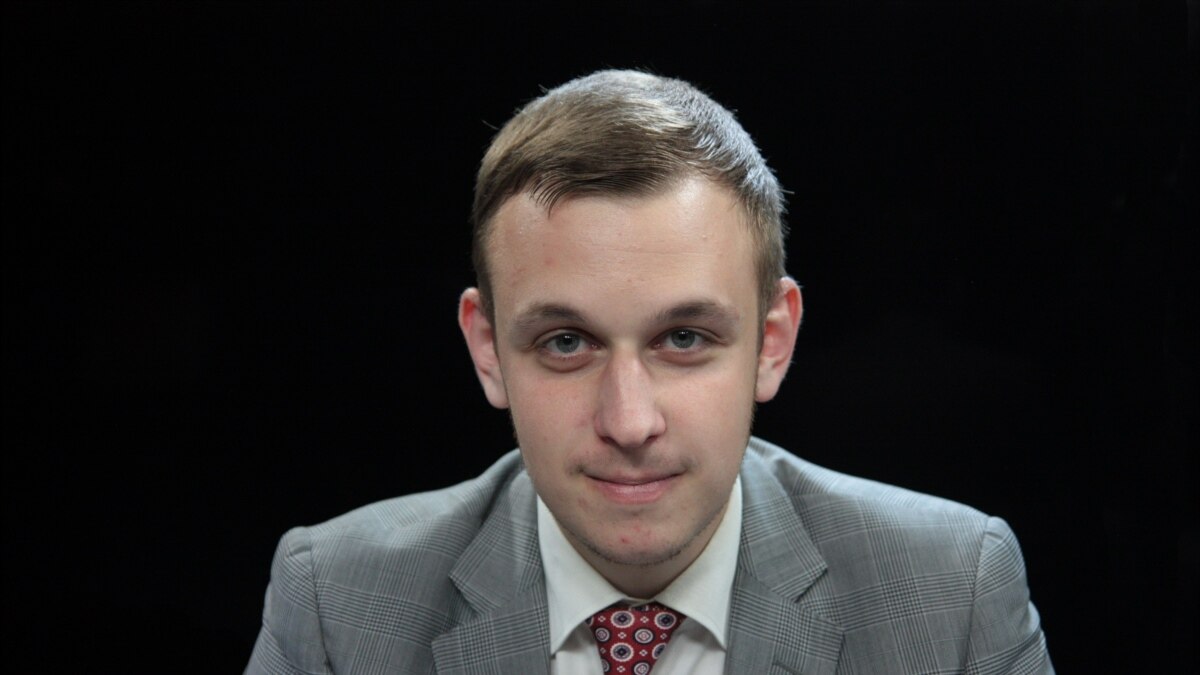 The State Duma Commission on Ethics found grounds for the early termination of the powers of deputies Vasiliy Vlasov (LDPR) and Vadym Belousov ("Just Russia — For the Truth"). This is reported by RBC and "Interfax" with reference to sources.
Deputy Belousov is wanted after last year he was sentenced in absentia to ten years in a high-security prison on the charge of accepting a bribe. The location of the deputy is unknown. Belousov denies his guilt.
Complaints against the 28-year-old deputy Vlasov formally consist of his absence from the meetings of the commission on regulations, where he did not appear for about 40 days. At the same time, he himself claims that he did not violate the rules, since he voted by poll – such a form has existed in the State Duma since the beginning of the pandemic.
Officially, there is no information about any political background to the possible termination of Vlasov's mandate. However, it is known that he closely cooperated with PMC "Wagner" and other structures of the now deceased Yevgeny Prigozhin.
In particular, a registration point for volunteers to join the PMC was opened in his office. the day of Prigozhin's rebellion, on June 24, Vlasov's office was searched, and LDPR leader Leonid Slutsky then threatened him with disciplinary proceedings and demanded that he decide "who he is with – with Russia and the president or with traitors to the Motherland." Even after the mutiny, Vlasov said that he would continue cooperation with the PMC. Back in September, he claimed that he would create an organization to help former mercenaries.
In a conversation with the publication "Ostrozhno, media" Vlasov accused Slutsky that he "decided to remove him" due to the fact that he behaves too actively. "I will be removed, because I raise the questions of the mobilized people, about Wagner and the prospects of veterans who were left without arms, legs and certificates," the deputy said.
Vlasov was first elected to the State Duma in 2016, becoming the youngest deputy of the 7th convocation. He positioned himself as a Russian nationalist. His assistants were bloggers Yury Khovanskyi and Ilya Maddison, whom the authorities at the time accused of extremism or justifying terrorism. Vlasov interceded for them.