A gas explosion in Balashikha killed 7 people, including two rescuers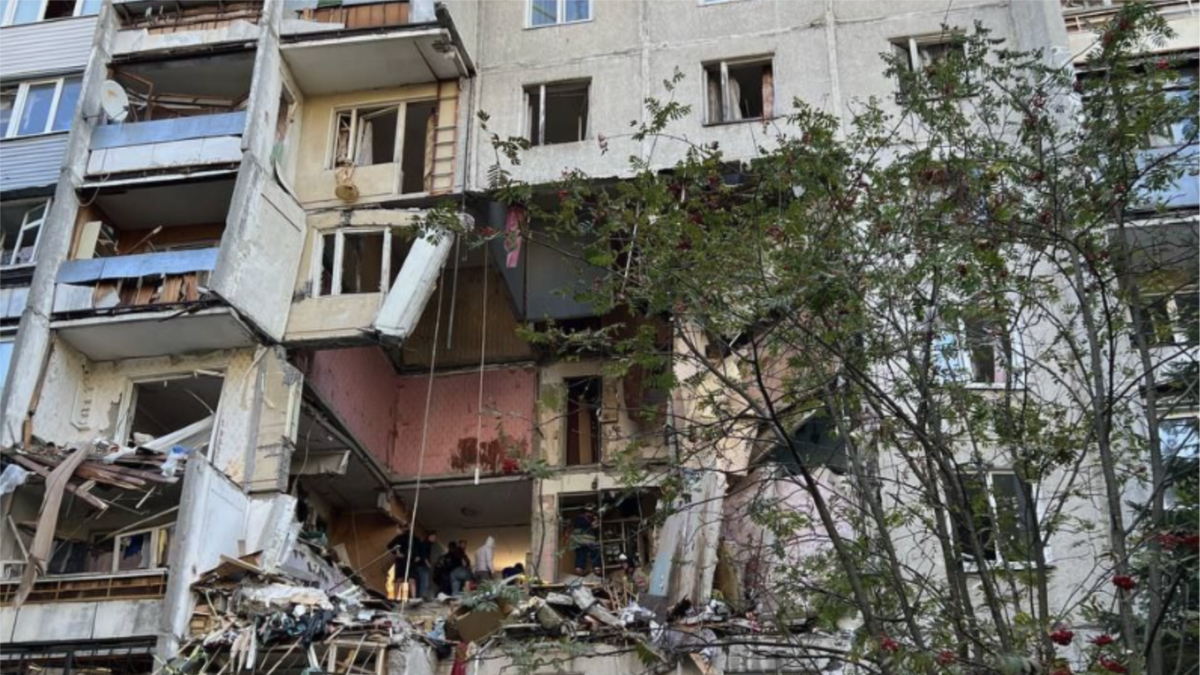 In Balashikha near Moscow, where a gas explosion occurred in a nine-story building the day before, rescuers have finished sorting out the debris.
According to the Ministry of Emergency Situations, seven people died. Late yesterday evening, rescuers retrieved the bodies of a woman and her child, who could not be saved due to the repeated collapse of the wall. At the same time, two rescuers died.
20 people were injured, eight victims were hospitalized, the Ministry of Emergency Situations reported.
On the morning of September 20, a gas explosion occurred in a nine-story residential building in Balashikha. Three floors collapsed, at least ten apartments were damaged. The official cause of the explosion was a gas leak. Evacuated residents were temporarily housed in the local House of Culture.
A criminal case has been initiated under the article on the provision of services that do not meet security requirements. He was handed over to the Department for Investigating Personal Important Cases of the Moscow Region Investigative Committee. The offices of the management and gas company of the house were searched. Investigators do not rule out malfunctioning of the gas equipment and careless handling of gas appliances as the causes of the explosion.