The authorities of Kazakhstan have included dozens of mass media and NGOs in the register of "foreign agents".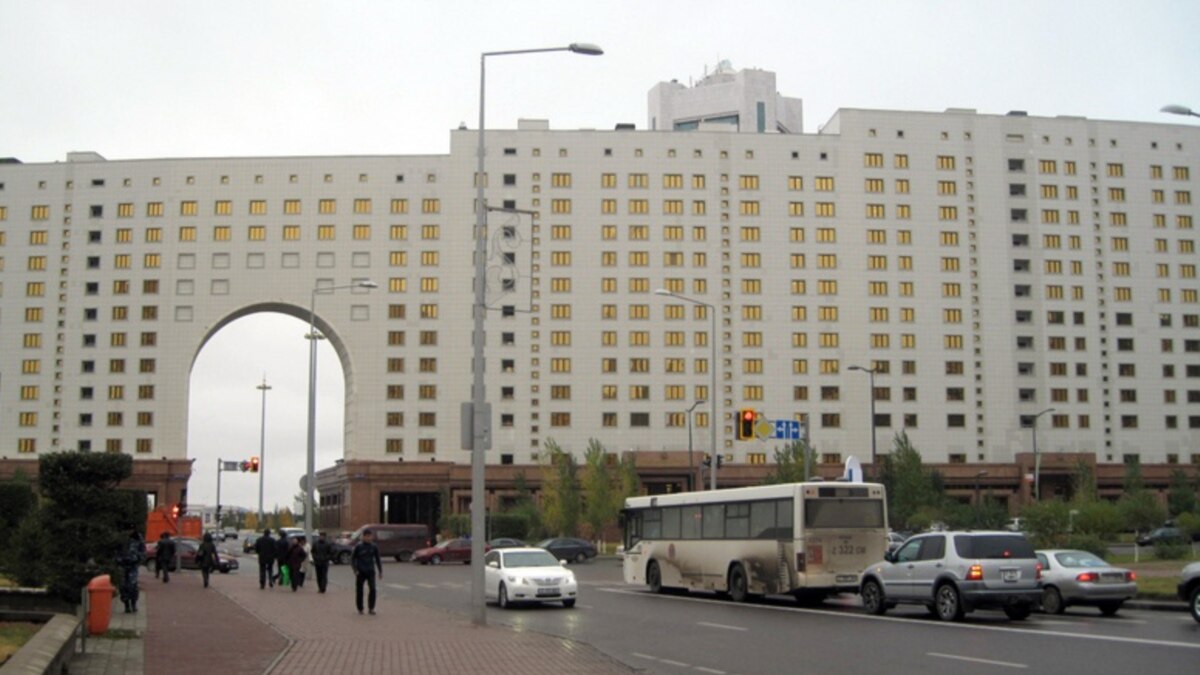 The authorities of Kazakhstan published a list of "foreign agents", officially it is called "the register of persons receiving money or other property from foreign states, international and foreign organizations, foreigners, or stateless persons". It currently has two hundred and forty lines.
Among those included in the register are dozens of Kazakh human rights organizations, independent mass media, journalists and bloggers, in particular – the Norwegian Helsinki Committee in Kazakhstan, the representative office of the international organization Internews, the Kazakhstan Human Rights Bureau, the organization for the protection of the press "Adil Soz", the "Wings of Freedom" foundation ", public organization "Echo", legal entities of local publications masa.media and malim.kz, and many others.
It is noted that the lines with the names of individuals show their individual identification numbers (IIN), which refers to personal data.
The Kazakh service of Radio Liberty – Radio Azattyk reminds that last year the authorities of Kazakhstan introduced an amendment to the Tax Code, which provides for the publication of a register of persons receiving foreign financing. The government then declared that the measure was aimed at "increasing the level of trust of citizens." Critics of the authorities' decision draw analogies with the Russian list of "foreign agents", which is regularly updated by the Ministry of Justice.
After the adoption of the legislation on foreign agents in Russia, the agency got the opportunity to enter non-commercial organizations and private individuals, if they receive money transfers from abroad or are simply under some "foreign influence", in the appropriate register. Foreign agents in Russia face large fines, and in the case of repeated violations of the law – prison terms. In fact, the law allows the prosecution of critics of the Russian government.
To date, the list of the Russian Ministry of Justice already includes almost 700 organizations and private individuals, including well-known opposition politicians, human rights activists, journalists, public figures and cultural figures.