A Pakistani athlete died when a boat with migrants crashed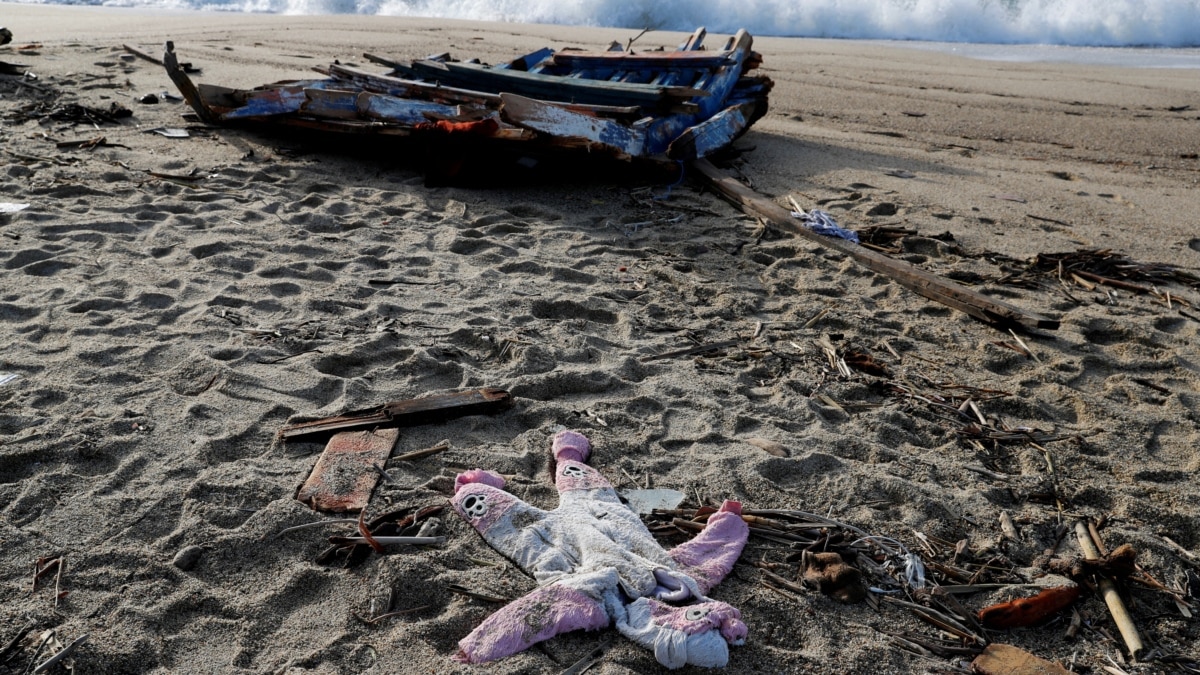 The player of the women's football team of Pakistan, Shahida Raza, who died when a boat with migrants crashed off the coast of Italy, wanted to provide medical assistance to her three-year-old son with a disability. In hospitals in Pakistan, she was told that help abroad may be her only option, the Associated Press reports.
"Shahida's only dream was to treat her disabled child," Raza's sister said. "She risked her own life after hospitals in Pakistan told her that medical care abroad could be the only option."
Raza's son was not in the boat, he stayed at home. In infancy, he suffered brain damage and was partially paralyzed. The Associated Press notes that it is unclear how Raza planned to help him, leaving him in Pakistan.
"The impossibility of being cured of the disease in local hospitals forced her to look for a better future for her son abroad," Raza's friend said.
The President of Pakistan, Arif Alva, said that this tragedy "deeply touched" him, since the country could not provide Raza's son with the necessary medical care.
Raza's family in Pakistan is still awaiting the repatriation of her body. The deceased was 29 years old.
On February 26, a wooden boat carrying migrants from Afghanistan, Pakistan and Iran crashed off the southern coast of Italy, killing at least 67 people, including children. According to the survivors, there were about 170 passengers on the ship before the tragedy.
Italy is one of the main destinations for illegal migration from the countries of the Middle East and North Africa. Migrants try to get there by ships or boats to ask for asylum in the European Union. Often they die in the road. According to the international organization Missing Migrants Project, since 2014, 20,333 people have died or gone missing while trying to cross the Mediterranean Sea for the purpose of migration.