A resident of Karachay-Cherkessia was fined for refusing a subpoena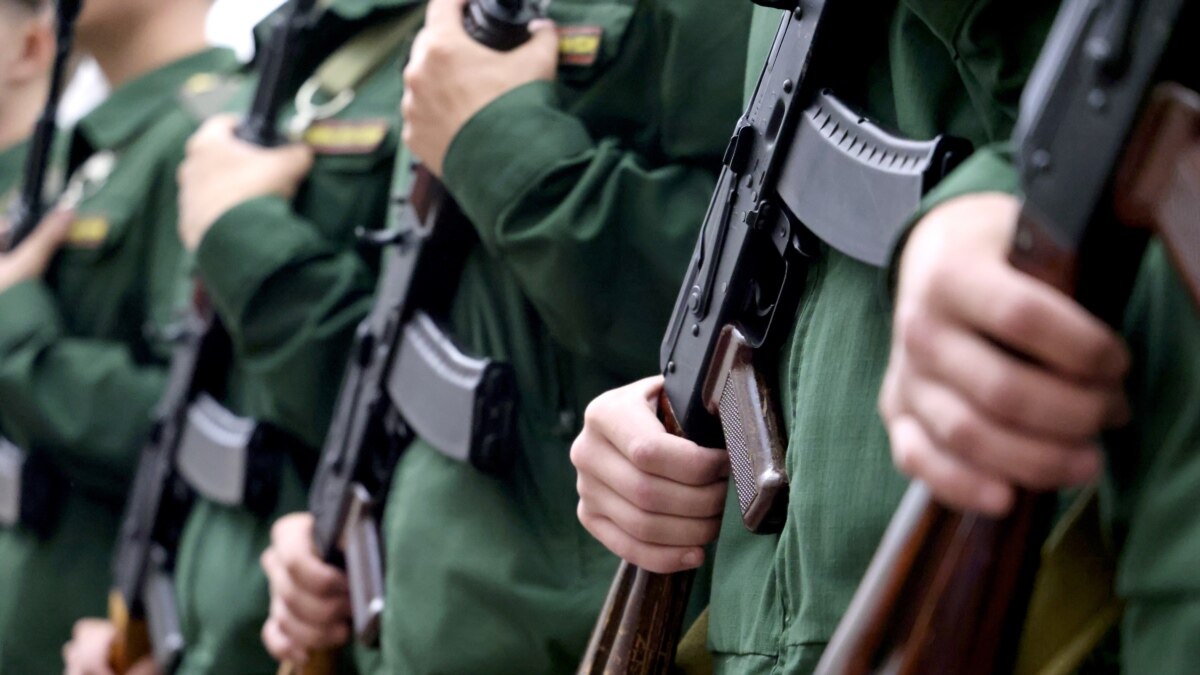 Rezuan Bostanov, a resident of Karachay-Cherkessia, was fined 100,000 rubles in a criminal case of evading military service. The conscript refused to take the summons and come to the medical commission to be sent to the army, Kavkaz.Realii reported on Tuesday.
As follows from the sentence, Bostanov was registered at the military enlistment office of Zelenchuk and Urup districts with the category "B-4" – he was found to have a disease that does not prevent him from being called up. In the case, it is said that in the spring of 2023, while in the commissariat, the conscript, in the presence of his employees, categorically refused to receive two summonses to appear for military service.
Rezuanov fully admitted his guilt and repented. His case was considered separately, Mediazona writes. Punishment under the imputed criminal article provides for a fine of up to 200 thousand rubles or up to two years of imprisonment. The Zelenchuk District Court sentenced the conscript to a de facto minimum punishment.
Against the background of the ongoing full-scale war with Ukraine, the Russian authorities are tightening legislation on conscription. Yes, already in the fall, the State Duma plans to consider the law on criminal liability for evasion of the call for mobilization – the guilty will face a fine of up to half a million rubles or up to five years in prison.
On August 4, President Vladimir Putin signed a law on raising the conscription age for military service – starting next year, its upper bar will rise from 27 to 30 years. From the day of receipt of the summons, including at the place of work and study, the conscript will be prohibited from traveling abroad. Fines for violation of military registration have also been increased tenfold.