A Russian activist, abducted in Bishkek, announced that he was beaten by the FSB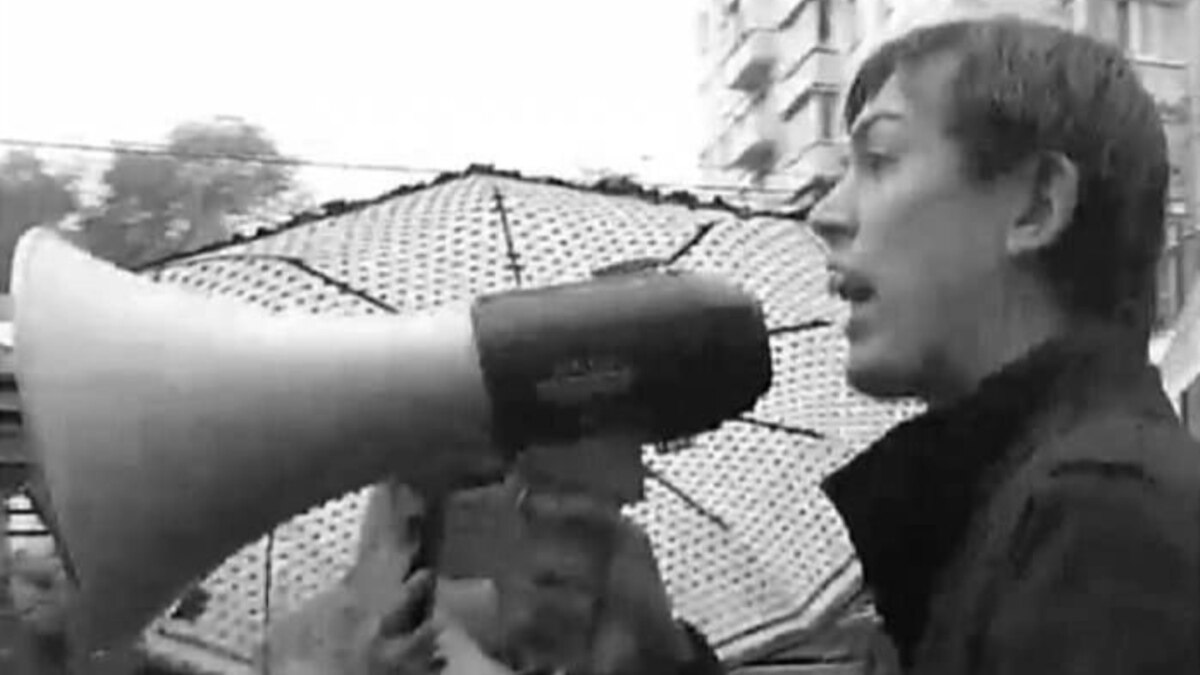 Lev Skoryakin, a Russian opposition activist and member of the Left Bloc movement, who was forcibly deported to Russia from Kyrgyzstan in mid-October and then sent to a pre-trial detention center, said that upon his arrival in Moscow, he was beaten at Domodedovo Airport by three FSB officers. This was reported by the "Mediazon" publication with reference to Skoryakin's lawyer Yevgenia Grigorieva, who relayed the arrestee's story.
According to the activist, in "Domodedovo" he was placed in a room without windows and video cameras, after which they began to beat him with fists. FSB officers demanded that Skoryakin unlock his phone and laptop, and also tell who helped him leave Russia. The victim noted that they beat him so as not to leave traces.
In Russia, Lev Skoryakin and another activist of the "Left Bloc", Ruslan Abasov, are accused of group hooliganism with the use of weapons and vandalism at actions called "Day of the Chekist", which took place in Moscow in December 2021 and were dedicated to victims of political repression. Both defendants managed to leave Russia, after which they were declared wanted and arrested in absentia.
On October 17, members of the Kyrgyz special services detained Skoryakin in Bishkek, and then handed him over to his Russian colleagues. At the moment, the activist is in the capital pre-trial detention center "Butyrka".