Putin pardoned at least 17 people convicted of murder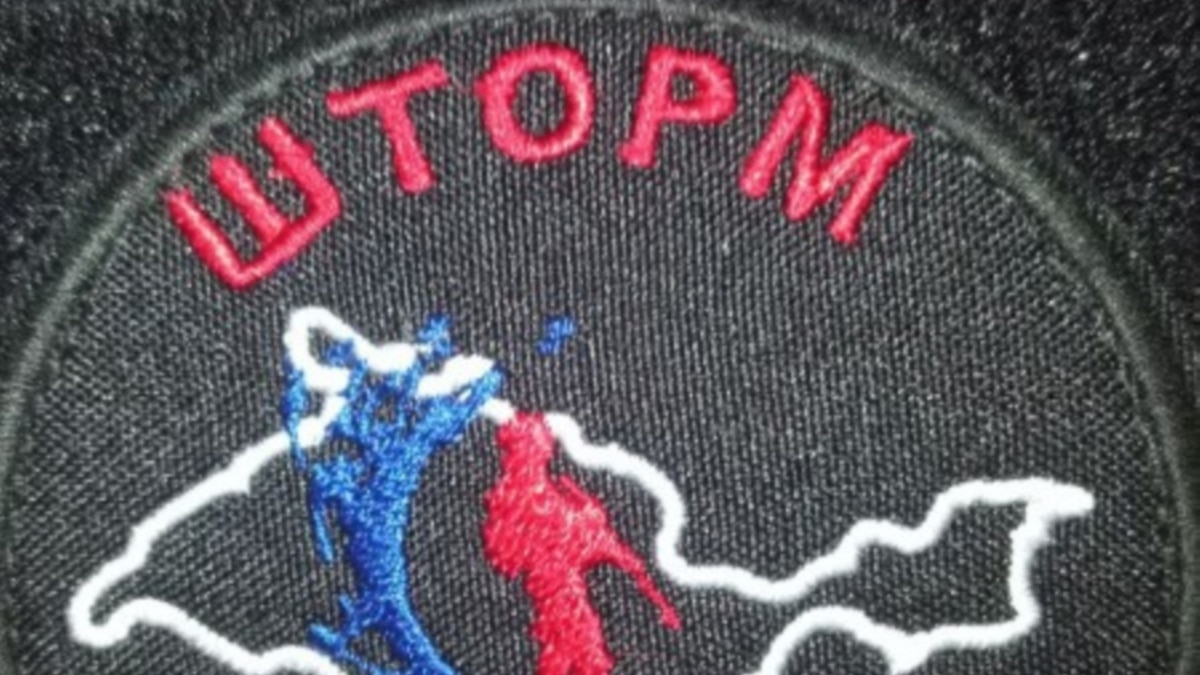 At least 17 people previously convicted of murder in Russia were pardoned by President Vladimir Putin in 2022 and 2023. All of them participated in the war in Ukraine and returned from the front to freedom. Some have already committed new crimes. The material about this is published by "Agency".
A few days ago, it was reported that Vladyslav Kanyus, who was sentenced to 17 years in prison for the brutal murder of his ex-girlfriend, 23-year-old Vera Pekhteleva, in Kemerovo, returned to freedom. He served in the unit for convicted "Storm Z" of the Ministry of Defense of Russia, and some time ago he returned home as a free man.
"Agency" briefly tells the stories of 16 more people convicted of murder, many of which caused a stir at the time. After the pardon, many of them spent only a few months at the front.
Among them are Artyom Buchyn, a resident of the Perm Region, who raped and killed 23-year-old Tatiana Rekutyna, Vyacheslav Samoilov, a resident of the Arkhangelsk Region, who killed his 33-year-old partner Olga Shlyamina and dismembered her body with a hacksaw, and Arsen Melkonyan, a resident of Volgograd, who beat realtor Roman to death Grebenyuka after the conflict with his sister in the parental chat and others.
Some of the mentioned persons already after their release became defendants in new criminal cases, including murders. Among them, for example, Tsyren-Dorzhi Tsyrenzhapov, a resident of Chita, and Ivan Rossomakhin, a resident of the Kirov Region.
In the summer of 2022, its founder, Yevgeny Prigozhin, began to actively recruit prisoners into the ranks of PMC "Wagner". After six months at the front in "Wagner" detachments, former prisoners received amnesty. Some of those named by the "Agency" among those pardoned fought in "Wagner". After Prigozhin's conflict with the leadership of the Ministry of Defense, prisoners began to be recruited not into PMCs, but directly into army units, in particular, into the "Storm Z" assault units.