A Russian man was arrested in Cyprus at the request of the United States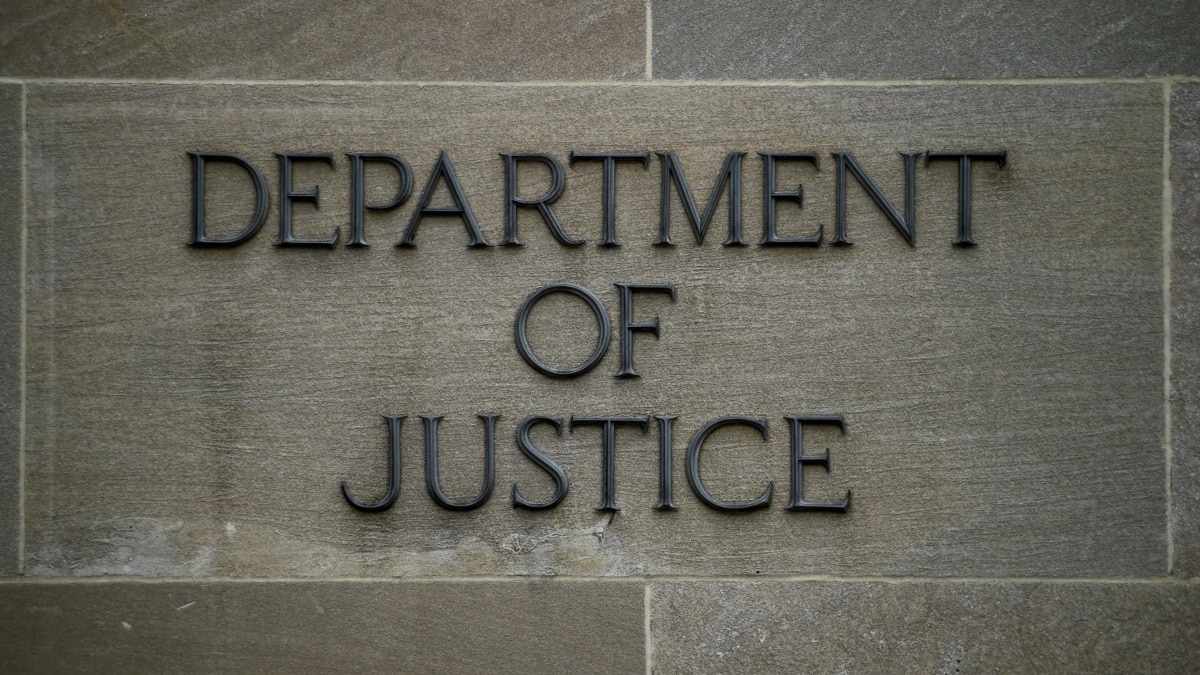 33-year-old Artur Petrov, a citizen of Russia and Germany, was arrested in Cyprus at the request of the United States. This was reported by the US Department of Justice. Petrov is accused in the United States of supplying to Russia in violation of the sanctions regime microelectronics produced in the United States, which is used in the production of missiles, drones, radio electronic warfare systems and communication devices. The message emphasizes that they can be used by Russia during the war in Ukraine.
The Ministry of Justice said in a statement that Petrov was arrested on August 26. It became known on August 31.
A Russian in the United States has been charged with several charges at once, including violation of export restrictions, smuggling, and money laundering. According to reports, Petrov, who lived in Russia and Cyprus, from February 2022, when sanctions were introduced in connection with the large-scale Russian invasion of Ukraine, until August 2023, purchased a large amount of electronics from American companies for the Russian LLC "Elektrokom VPK" , which, as indicated on the company's website, supplies products to defense-industrial enterprises. At the same time, Petrov and two of his accomplices, also Russians, whose names have not been given, used fictitious legal entities registered in third countries. In total, goods worth more than 225 thousand dollars were purchased from American distributors.
"Those who bypass our export control restrictions in order to support Putin's brutal war machine will be held accountable," said US Assistant Secretary of Commerce Matthew Axelrod, who supervises export control issues.
The United States will seek Petrov's extradition to stand trial in the United States. There he faces long prison terms.
The Russian Embassy in Cyprus said that it was "checking the information" about the arrest of the Russian.