A schoolboy accused of preparing a terrorist attack was arrested in Tobolsk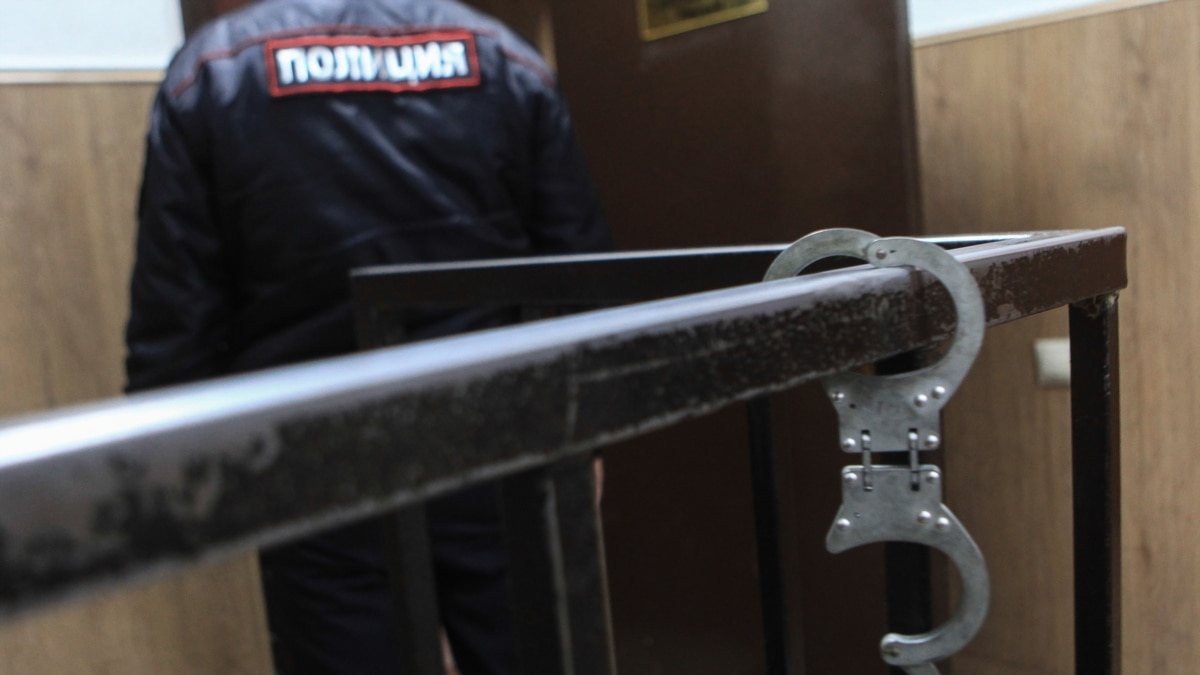 The court in Tobolsk sent a 15-year-old schoolboy to pretrial detention for two months, who is accused of preparing to set fire to the military enlistment office. This was reported by the joint press service of the courts of the Tyumen region.
According to the investigation, late in the evening on February 23, a ninth-grade student took a "Molotov cocktail" and a lighter and went to the city's military enlistment office.
"The terrorist attack was prevented by the FSB officers who detained the young man on the way to the scene of the crime," the press service of the courts said in a statement.
The schoolboy is accused of preparing a terrorist attack, he will remain in pre-trial detention center at least until April 22.
After the Russian invasion of Ukraine, attempts were made in Russia to set fire to dozens of military enlistment offices and other state institutions – as a rule, fires are quickly extinguished. Several people were convicted on charges of hooliganism or damage to property, but since the fall of last year, investigative bodies have reclassified similar cases to the much more serious charge of terrorism.