The Ministry of Defense of France has started large-scale military exercises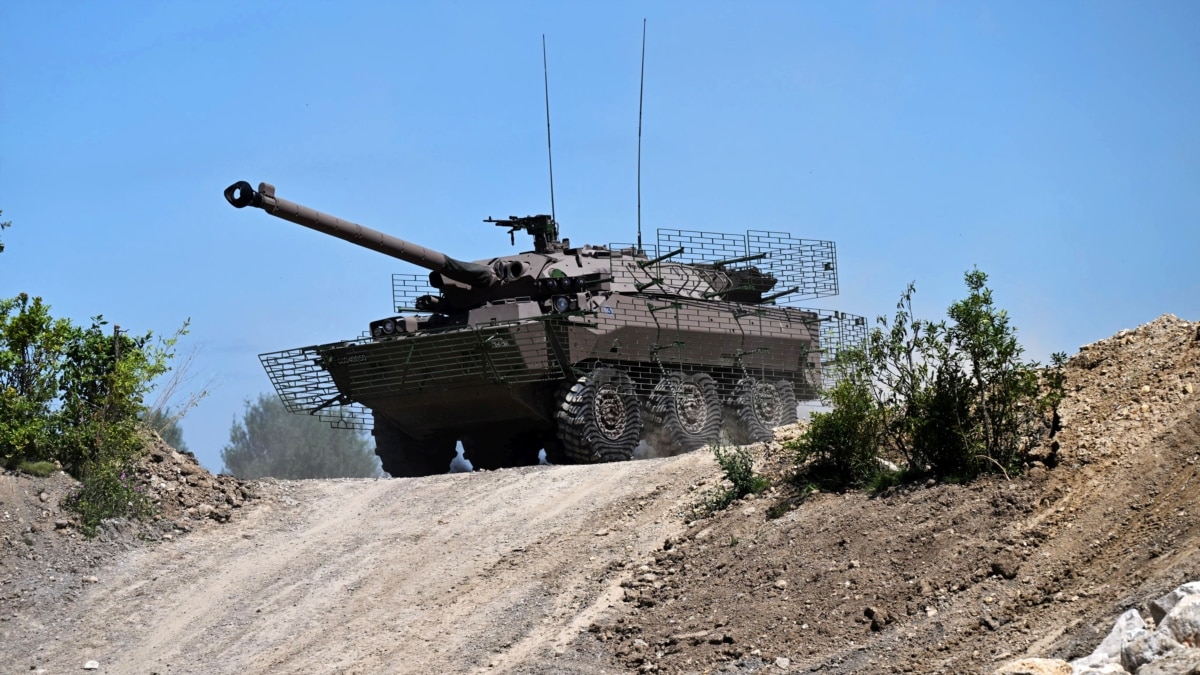 Minister of Defense of France Sebastien Lecornu announced about the beginning of the largest military exercises in recent decades. About 20 thousand soldiers and officers will take part in them. Scientists called Orion 23 will simulate a full-scale war in all environments – at sea, on land and in the air. In addition, new military aspects will be involved, such as cyber attacks and information operations.
The exercises will last more than two months and will affect all units of the French army. In them, combat actions of high intensity will be simulated. Army Griffon armored vehicles, Leclerc tanks, anti-aircraft defense systems, combat aircraft, and the Charles de Gaulle aircraft carrier will be involved in the exercises.
Operation Orion 23 begins in the south of France and on the island of Corsica. Later, it will also affect the Atlantic coast of the country. According to the statement of the French Ministry of Defense, the goal of the scientists is to demonstrate France's ability to "enter the theater of military action first and lead a multinational coalition."
Earlier, France announced its readiness to supply Ukraine with AMH-10 armored vehicles and Caesar self-propelled artillery.