A soldier accused of desertion committed suicide in a pre-trial detention center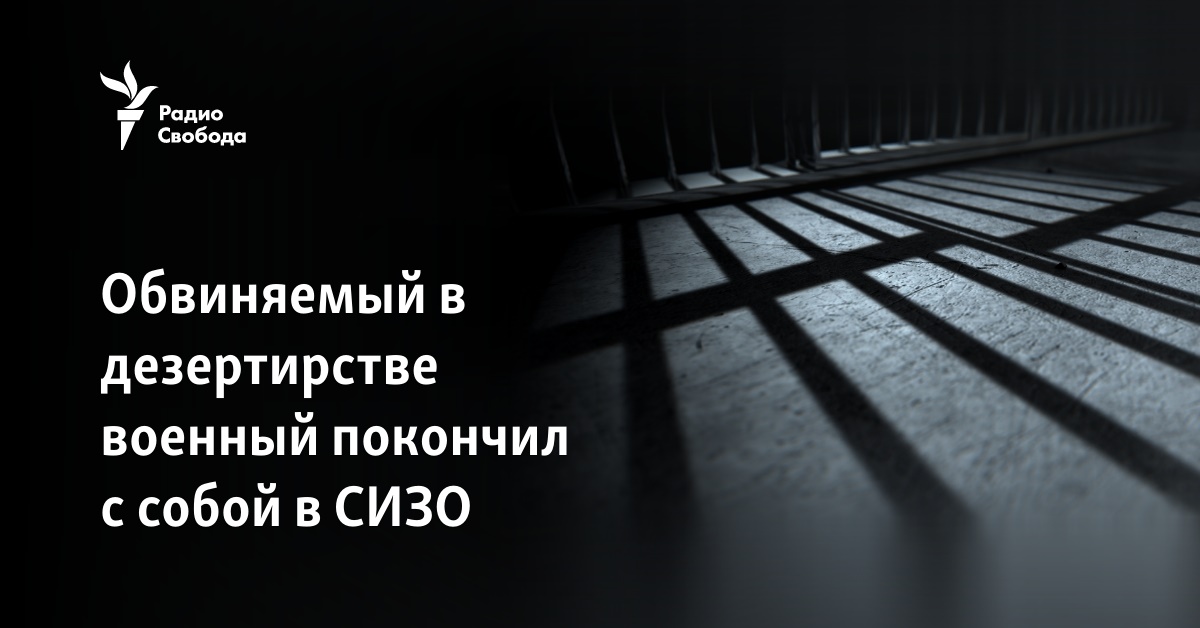 A Russian serviceman, accused of involuntarily deserting a unit, committed suicide in pre-trial detention center No. 1 in the city of Ufa.
According to the official version, which was voiced by the chairman of the Bashkir Public Monitoring Commission Oleg Galin, the body of the soldier was found in a solitary cell, where, according to video surveillance data, no one from outside entered.
The FSIN regional office has not yet commented on the incident.
In the middle of the summer, a serviceman (only his name was reported in the mass media – Ildar B.) deserted from the unit that was being prepared to be sent to Ukraine. Later, he was detained, but in early August, the soldier escaped during a trip to a forensic psychiatric examination, went onto one of the Ufa highways and threatened to steal a grenade, demanding that the criminal case against him be closed. After negotiations with the head of Bashkortostan, Rady Khabirov, who arrived at the scene of the incident, the serviceman surrendered to the police.
Ildar's mother told the press that her son signed a contract with the Ministry of Defense voluntarily. According to her, he was terminally ill and hoped to provide for the future of his family, he received money for participating in hostilities on the territory of Ukraine.