A soldier from Irkutsk was sentenced to 5.5 years on the charge of "self-wolf"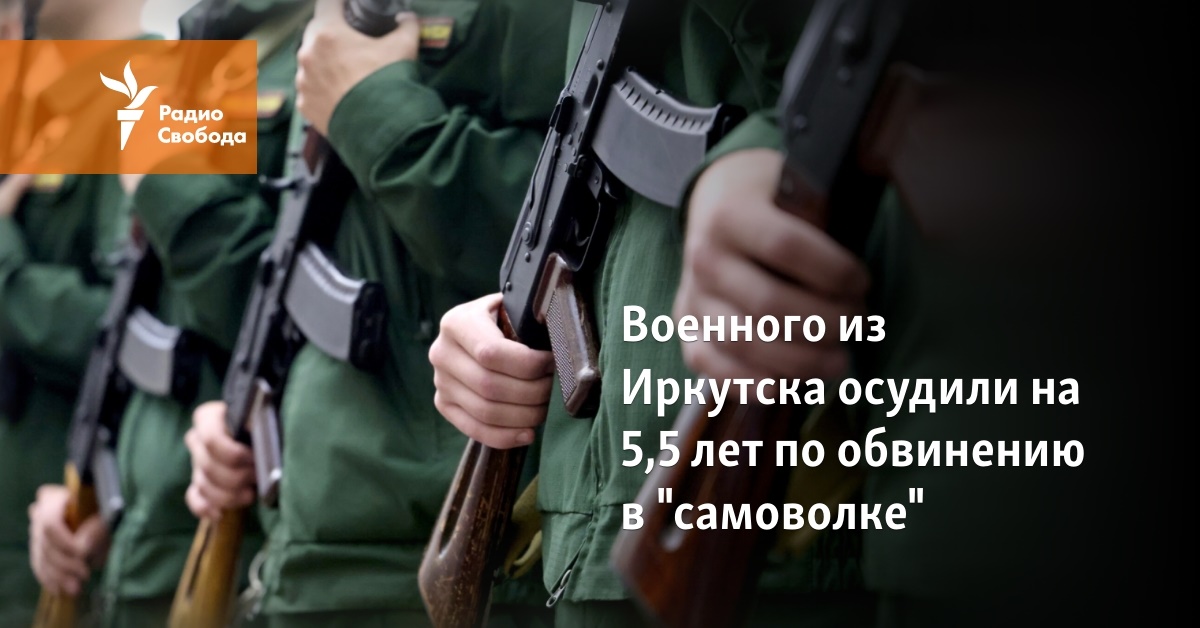 The Irkutsk Garrison Military Court found Captain Timofey Kopeykin guilty of evading military service on Monday. Ego was sentenced to 5.5 years in a penal colony. This is reported by the 2nd Eastern Military Court.
According to the court, on January 18, 2023, Kopeikin did not report for duty and "hid from the command of the military unit and state authorities" in Irkutsk for about six months. On July 14, 2023, Kopeikin was detained by an investigator of the military investigative department of the Investigative Committee.
The court also stripped Kopeykin of the military rank of "captain".
Russian courts regularly sentence military deserters. Most often – these are real terms in the colony, sometimes – conditional ones. Military lawyer Maksym Grebenyuk believes that conditional terms for "self-wolf" were assigned to military personnel in order to be able to send them to the combat zone in Ukraine.
In September 2022, with the start of mobilization for the war against Ukraine, the Russian authorities tightened criminal liability for failure to comply with an order, beating of a commander, desertion, desertion, violation of service rules, and loss of military property. Most of the articles provide for punishment in the form of imprisonment for a term of up to 10-15 years.