A Wagner man who returned from the war was arrested for raping a 13-year-old girl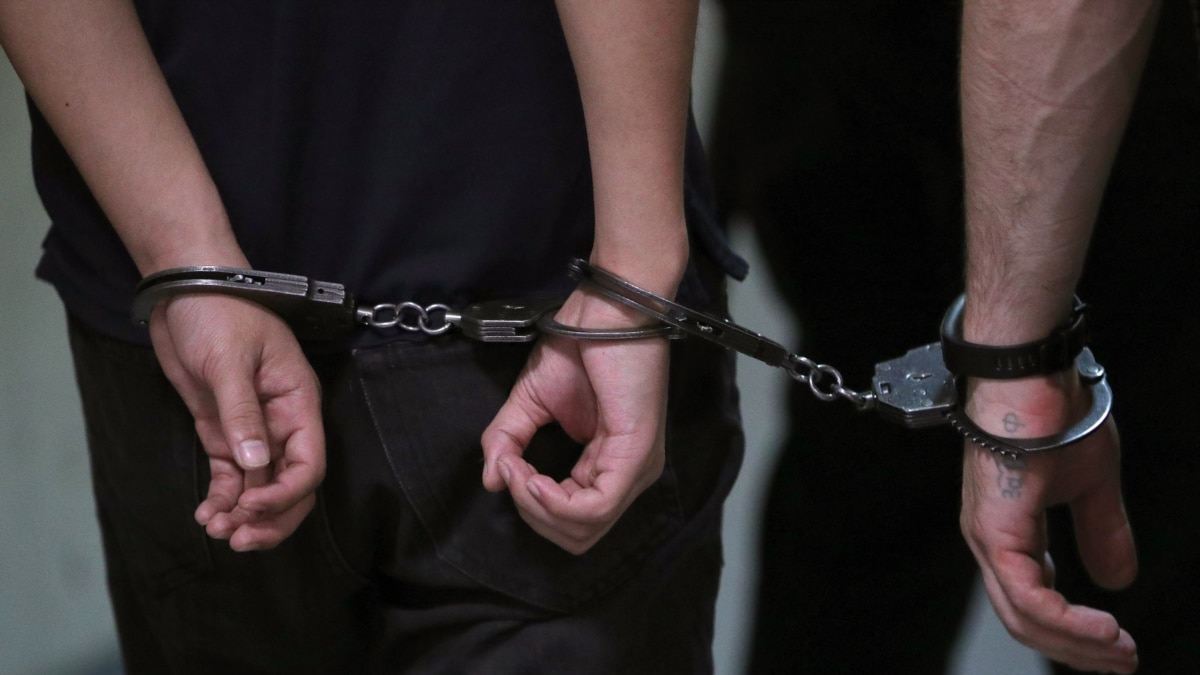 A court in Volgograd arrested a mercenary of the private military company "Wagner" who had returned from the war in a criminal case of rape.
According to the investigation, 35-year-old Alexey Khlebnikov abused his 13-year-old niece in the forest, threatening her with a knife.
Previously, the accused had already been tried twice. In 2008, Khlebnikov was prosecuted for theft and robbery, and in 2018, he was sentenced to 11 years in a maximum security prison for murder.
A year ago, the prisoner was recruited in the colony as part of the "Wagner" PMC. He took part in hostilities on the territory of Ukraine, and recently returned home to the village of Rozhnovsky, Novoanninsky District, Volgograd Region, where he committed another crime.
In the summer of last year, after several military defeats by the Russian army on the territory of Ukraine, the private military company "Wagner" and its founder, a businessman close to Vladimir Putin, Yevgeny Prigozhin, began to recruit prisoners into their ranks and send them to war. Convicts who agreed to take part in hostilities had to spend six months on the front line, they were forbidden to retreat and surrender under the threat of execution. Those who remained alive were promised freedom. Thus, according to various estimates, 50 to 70 thousand fighters were recruited into the PMC. According to Prigozhin, 32,000 of them have already returned and received pardons for their participation in hostilities.
Recently, mass media have regularly reported on serious crimes, including murders and rapes, committed by fighters of the PMC "Wagner" who returned from Ukraine. So, at the end of May, a man from Wagner, suspected of raping two schoolgirls aged 10 and 12, was sent under arrest in the Novosibirsk region. At the beginning of August in Karelia Igor Sofonov, who had returned from the war and had previously been convicted, was arrested on charges of murdering six people. At the end of August, information appeared that Alexey Kostromin, a fighter of PMC "Wagner" who came from Ukraine, is wanted in the Kirov region on suspicion of raping and beating a 26-year-old girl. The mercenary was previously convicted of murder.