About 8.5 thousand entered universities according to the quota for participants in the war in Ukraine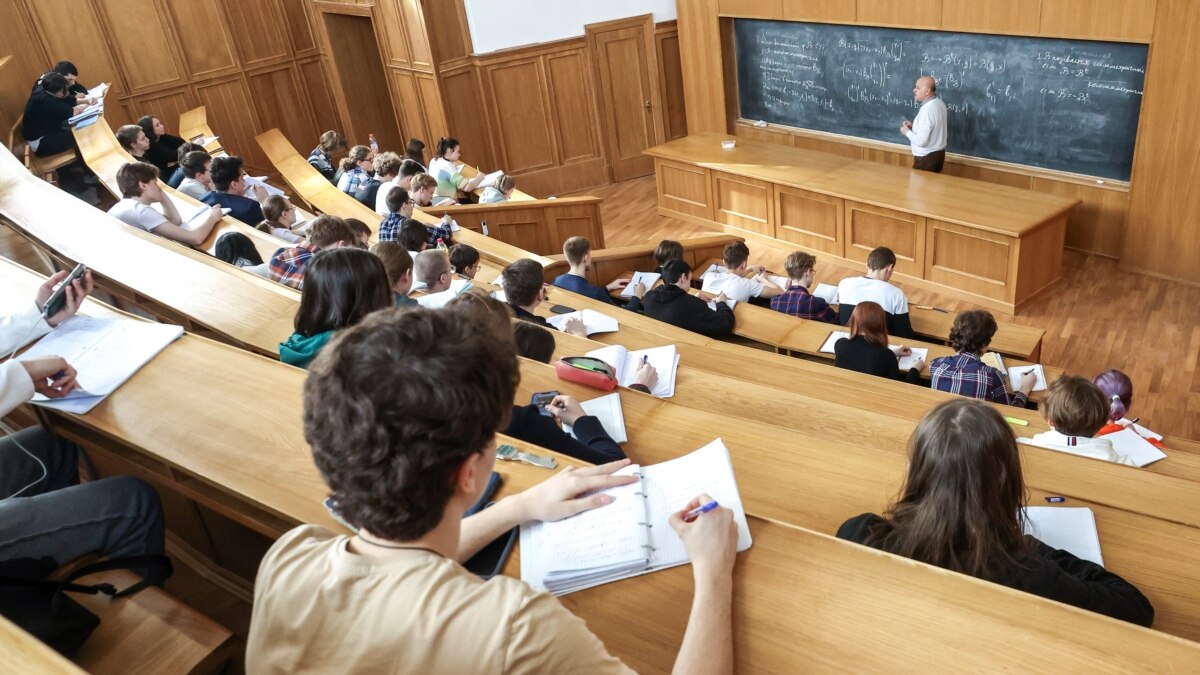 This year, about 8.5 thousand participants of the war in Ukraine and their children entered Russian universities under a special quota. This was reported by Deputy Prime Minister Dmitry Chernyshenko.
According to him, there are such students in almost all regions, many have entered the country's leading universities. A number of universities have decided to accept such applicants in excess of the established quota at the expense of their own funds.
In August, the Ministry of Education and Science of Russia presented statistics according to which 6,659 people were enrolled under a special quota. Of them, 5,448 people were enrolled based on the results of entrance tests conducted by the organization independently, 1,211 people were enrolled without entrance tests.
In June 2023, Russian President Vladimir Putin amended the Law on Education. According to them, the participants of the invasion of Ukraine and their children are given priority when entering colleges and universities, and the children of the dead and wounded can enter any university without exams. Separate quotas are allocated for them.