About 300 cases about the "self-wolves" of the military of the North-West came to the courts of the Russian Federation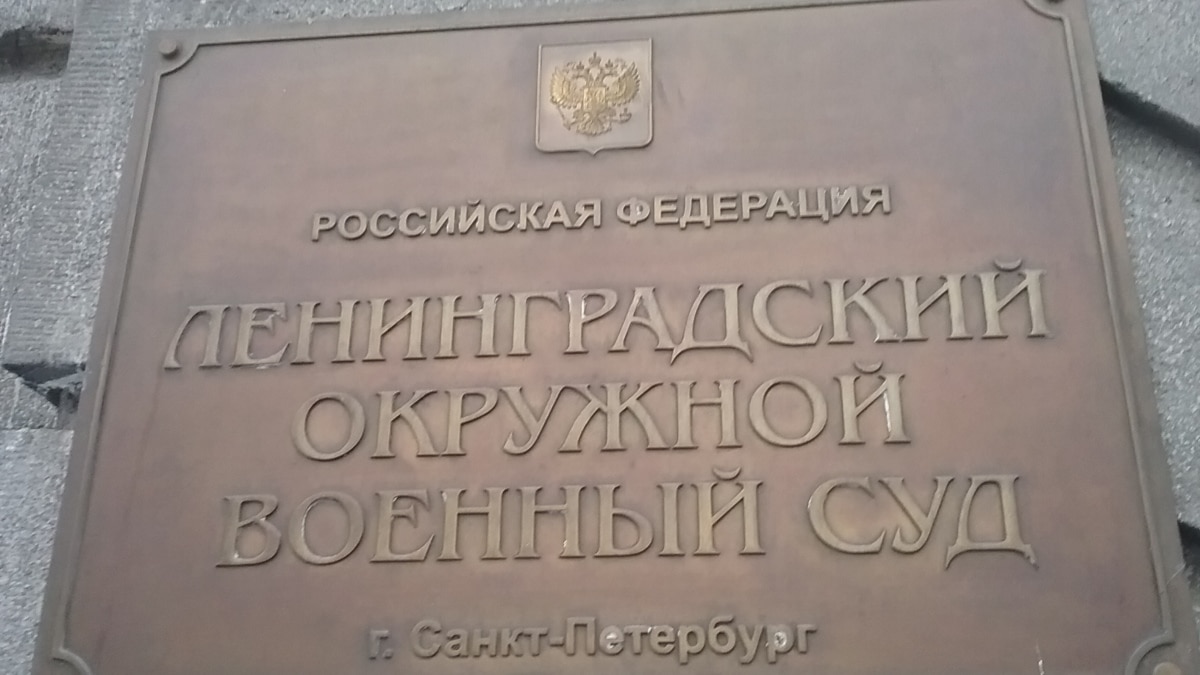 After the mobilization began, the courts received 285 criminal cases of involuntary desertion against servicemen from the North-Western regions of Russia. Four more were accused of desertion. This follows from the data of Sibir.Realii, which were studied in the files of military courts of Russia.
Kaliningrad Oblast was the leading region in terms of the number of such cases (84 episodes) — it ranks fifth in Russia. 68 cases of "self-defense" were initiated against servicemen from St. Petersburg.
The first criminal cases in the North-West regions were filed in November 2022 — in the military court of the Novgorod region against servicemen Danyla Ivanov and Andrey Kovalchuk.
In total, at least 2,630 cases where servicemen were accused of involuntarily deserting a unit were submitted to military courts throughout Russia. Every month, the number of cases under the articles tightened in September 2022 after the announcement of mobilization increased, reaching a maximum value of 522 cases per month in July 2023.
On September 21, 2022, mobilization for the war in Ukraine began in Russia. Three days after its inception, amendments to the Criminal Code entered into force, which toughened the punishment for military personnel (including those who were mobilized) under a number of articles. Some of them were supplemented with new parts about actions committed during the period of mobilization or "wartime". Now, for example, for arbitrarily abandoning a part, you can get not five, but ten years of imprisonment.