After the denunciation, a monument commemorating Mazepa was demolished near Voronezh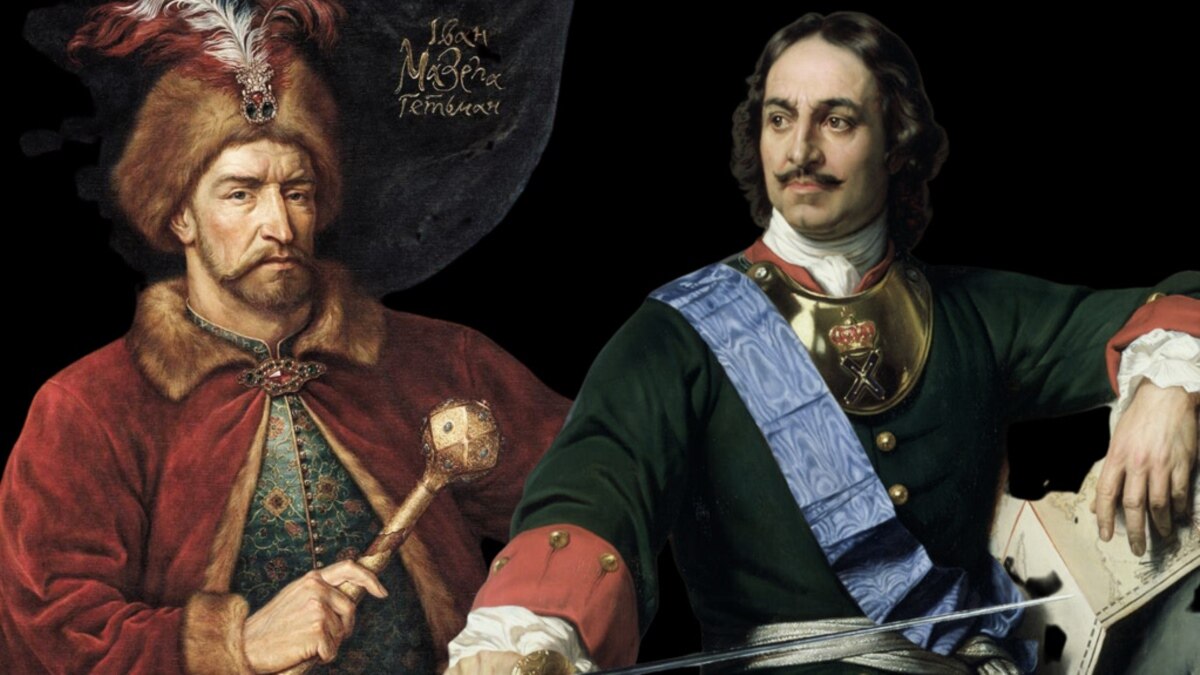 A monument dedicated to Russian-Ukrainian relations was demolished in the city of Ostrohozhsk, Voronezh region. This is reported by "7×7". The monument was demolished after a denunciation written by the editors of the regional edition "Bloknot Voronezh".
There was a plaque on the monument that told about the meeting between Peter I and Hetman of Ukraine Ivan Mazepa in August 1696. According to the inscription, the Russian king "exchanged expensive gifts with him, thanked the Cossacks for their bravery and faithful service."
In April, "Bloknot Voronezh" published an article in which he called the Ukrainian hetman a "Jew and a traitor", and the existence of the monument was a reason for possible "claims of Ukraine" to the "old Russian" city of Ostrogozhsk. "Mazepa's positive assessment is comparable to the public demonstration of symbols of Ukrainian nationalism in Russia," the article says.
The authors of the denunciation threatened the municipal authorities that if they do not change the text on the sign, the complaints will be sent to the Investigative Committee and the Prosecutor General's Office.
The Department of Culture of the Voronezh Region stated that the memorial is not on the municipality's balance sheet and there are no documents on it.
Ivan Mazepa led the Zaporozhian army. Before the beginning of the Northern War, the hetman was an associate of Peter I. In 1708, he switched to the side of the Swedish king Charles XII.